Windsor Property Management
What you need to know about Windsor property management and real estate investing
Pros and Cons of Owning Windsor Investment Real Estate
The town of Windsor is tucked right in the center of Northern Colorado, just a stone's throw from Greeley, Loveland, and Fort Collins. Windsor is a higher income town that offers a great downtown atmosphere, several city parks, and the unique Water Valley community which features a championship golf course and 5 private lakes.
The boundaries of Fort Collins are at maximum capacity, and Windsor will continue to experience incredible growth as a result. New residential developments are under construction on all sides of Windsor, which proves that demand for housing is at an all-time high. What does this mean for you as the real estate investor? Increasing demand for housing means increasing home values and rental rates! If you can overlook the high prices, Windsor is a fantastic place to own real estate.
Purchase prices are currently high, but we believe if your real estate investment horizon is 10 years or greater, you should consider Windsor as an investment opportunity that is safe and has positive long term appreciate prospects.
We manage multiple Windsor rental homes and the high quality of this community makes it an ideal investment area.
Pros
High quality local education

Average income is very high

Low crime rate

Lower than average crime rate

Community amenities

Cons
High cost of living

CAP rate (investment rate of return) is lower than some other areas due to high real estate prices

Lots of room to grow for new housing could be a cause of future overbuilding

Overall Windsor Real Estate Investment Rating
A

Windsor Investment Rental Property Fast Facts:
Average Windsor Home Price: $448,600
Real estate appreciation over past 12 months: Up 10.2%

Average Windsor Household Income: $80,983

Percentage of Windsor homes that are rental properties: 20%

Windsor Resident Median Age: 39
Median Windsor Housing Rental Rates
+

Windsor Rental Trend Summary
+

Larimer County Rent Trends By Bedroom
+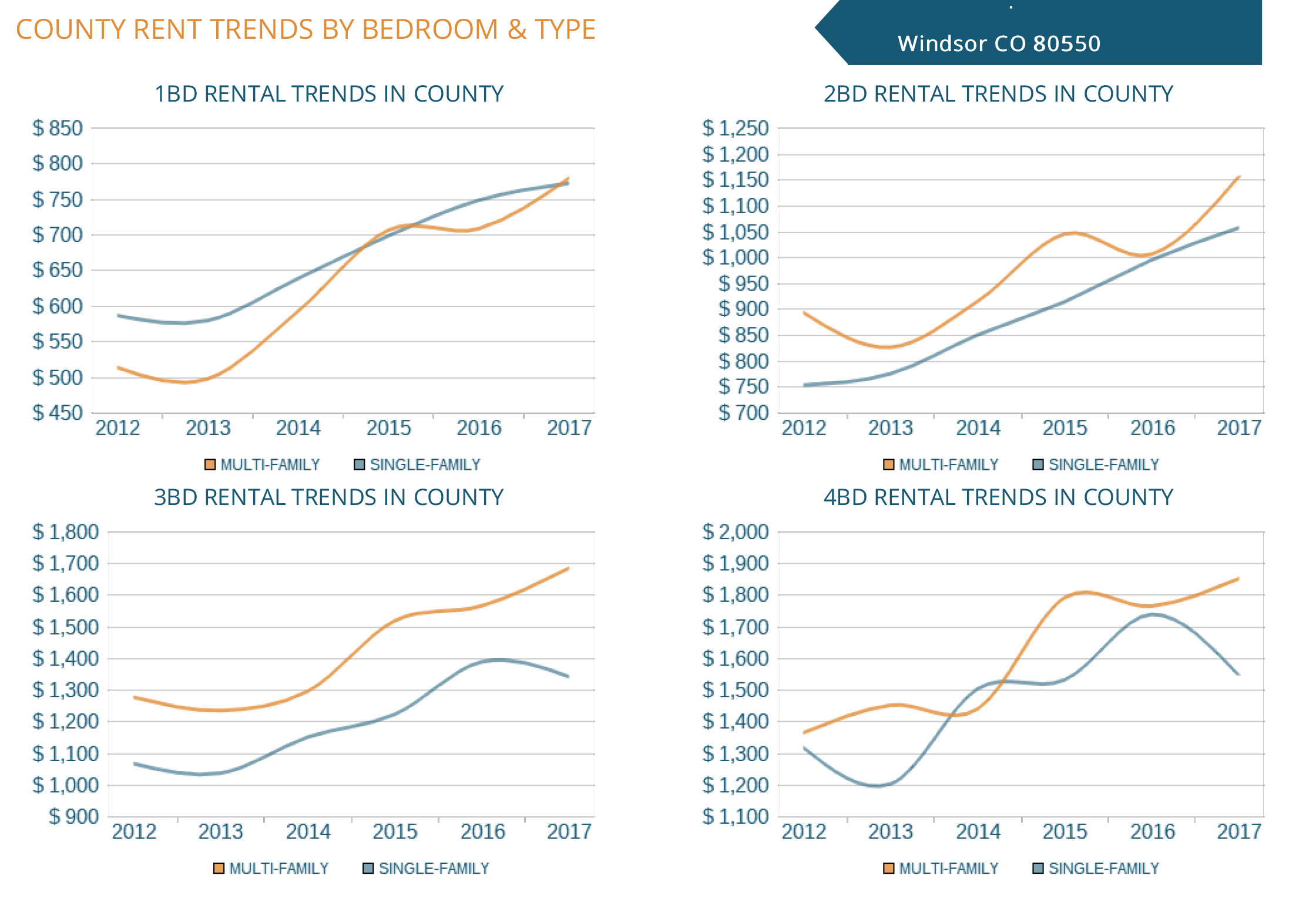 Top 5 Windsor property management companies – listed alphabetically
Armadillo Property Management
Echo Summit Property Management
Grace Property Management
Henderson Property Management
Picket Fence Properties

Inquire About Our Services
303-255-1990
How much will my Windsor property rent for?


Click to receive a free custom rental analysis quote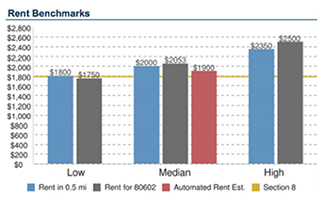 Your free custom report is just a few clicks away!