Firestone Property Management
What you need to know about Firestone property management and real estate investing
Pros and Cons of Owning Firestone Investment Real Estate
Firestone has transformed itself in the past decade from a small sleepy community, into a vibrant growing area which is attracting a high number of new residents due to its lower housing costs as compared to Denver, yet close proximity to Denver.

Firestone is attracting those residents that still wish to be in commuting distance to the Denver suburbs, but want the smaller city feel and more open spaces. Firestone is adding community amenities and the upside is fantastic for this area. The Firestone rental market is strong and properties rent quickly and for strong rental rates.

We don't have anything negative to say about Firestone as an investment community. We highly recommend this area to real estate investors and believe that the high appreciation rates will continue.

Pros
Strong future price appreciation
High income per capita

Low crime rate

Community amenities

Overall Firestone Real Estate Investment Rating
A
Firestone Investment Rental Property Fast Facts:
Average Firestone Home Price: $275,500
Real estate appreciation over past 12 months: Up 12.6%

Average Firestone Household Income: $81,559

Percentage of Firestone homes that are rental properties: 14%

Firestone Resident Median Age: 31
Poverty Level: 3.6%

Median Firestone Housing Rental Rates
+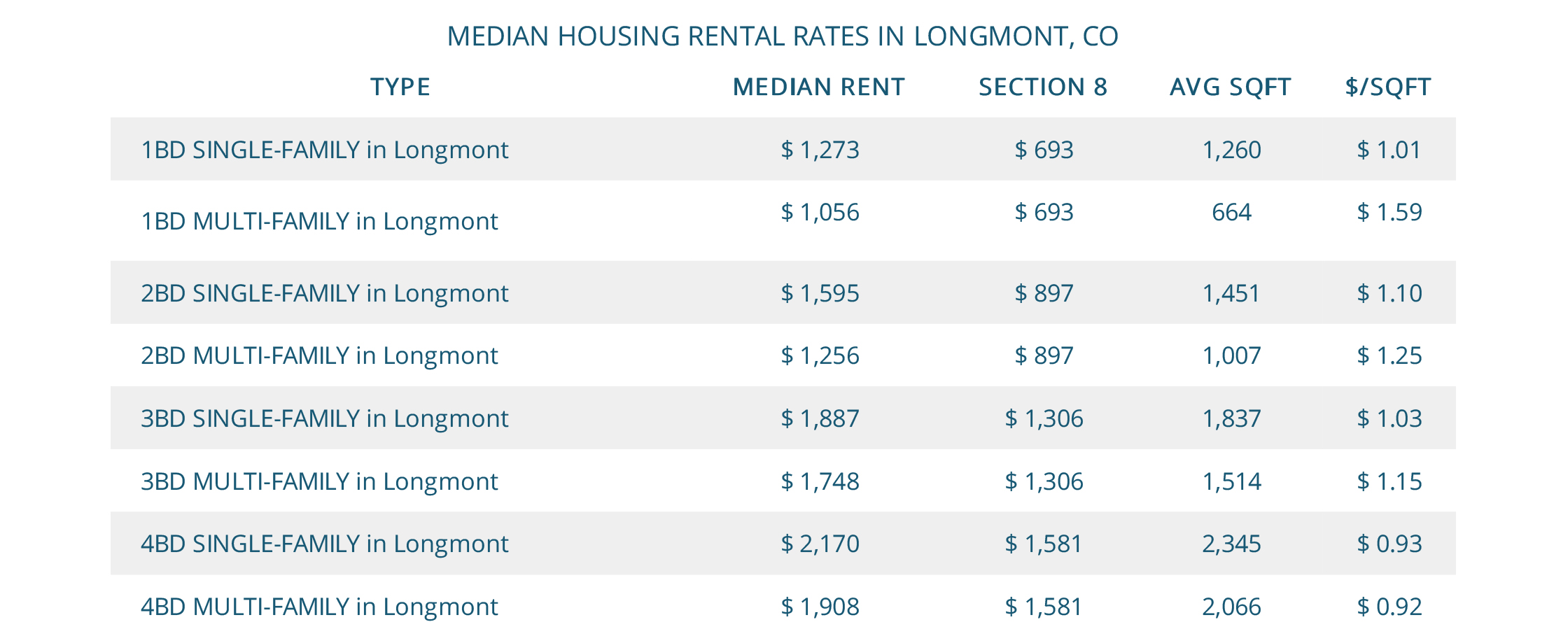 Firestone Rental Trend Summary
+

Weld County Rent Trends By Bedroom
+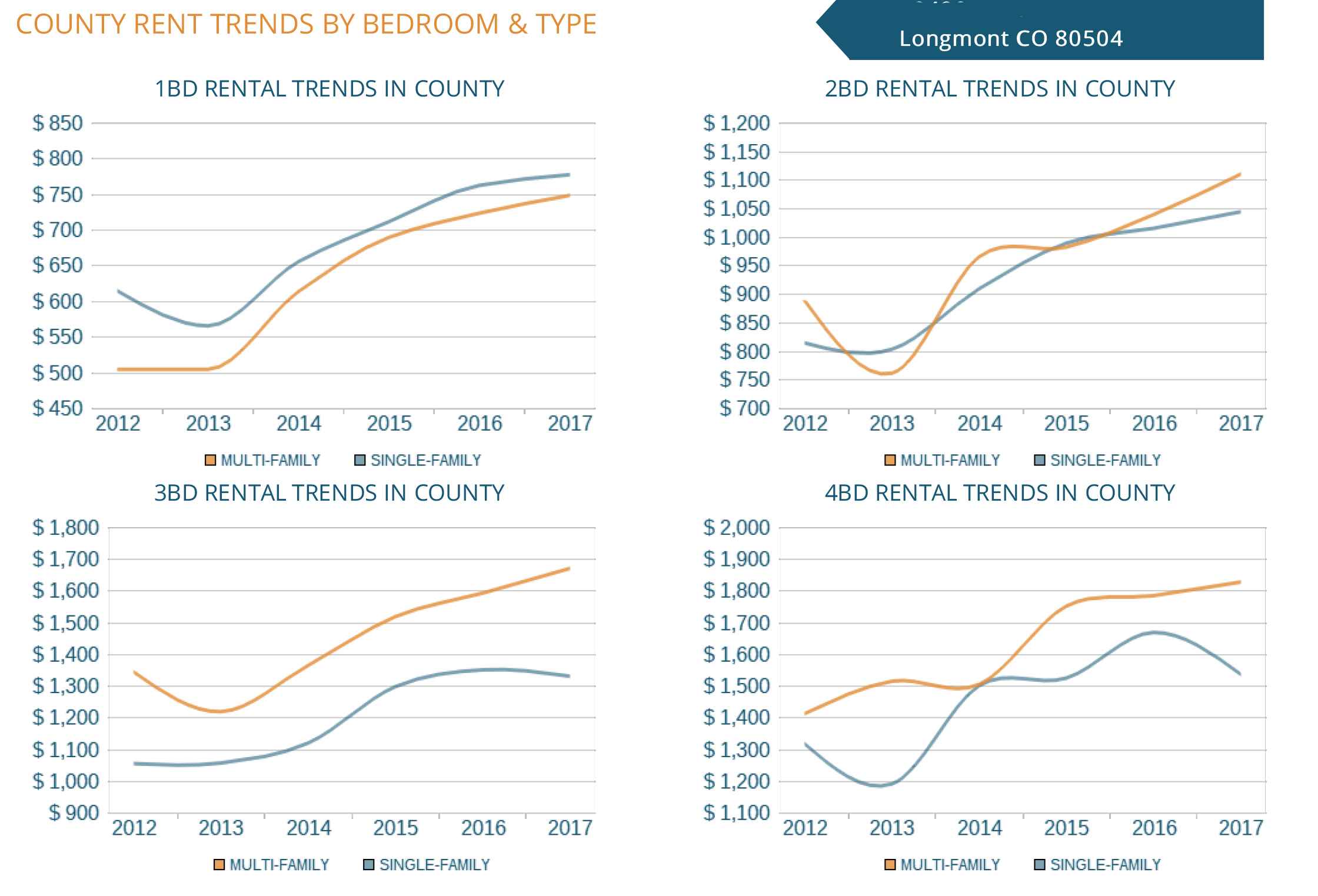 Top 5 Firestone property management companies – listed alphabetically
Blue Sage Realty
Colorado Realty & Property Management
Dakota Property Management
Grace Property Management
Phoenix Realty & Property Management
Inquire About Our Services
303-255-1990
How much will my Firestone property rent for?


Click to receive a free custom rental analysis quote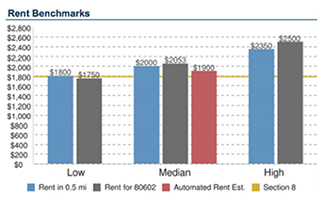 Your free custom report is just a few clicks away!