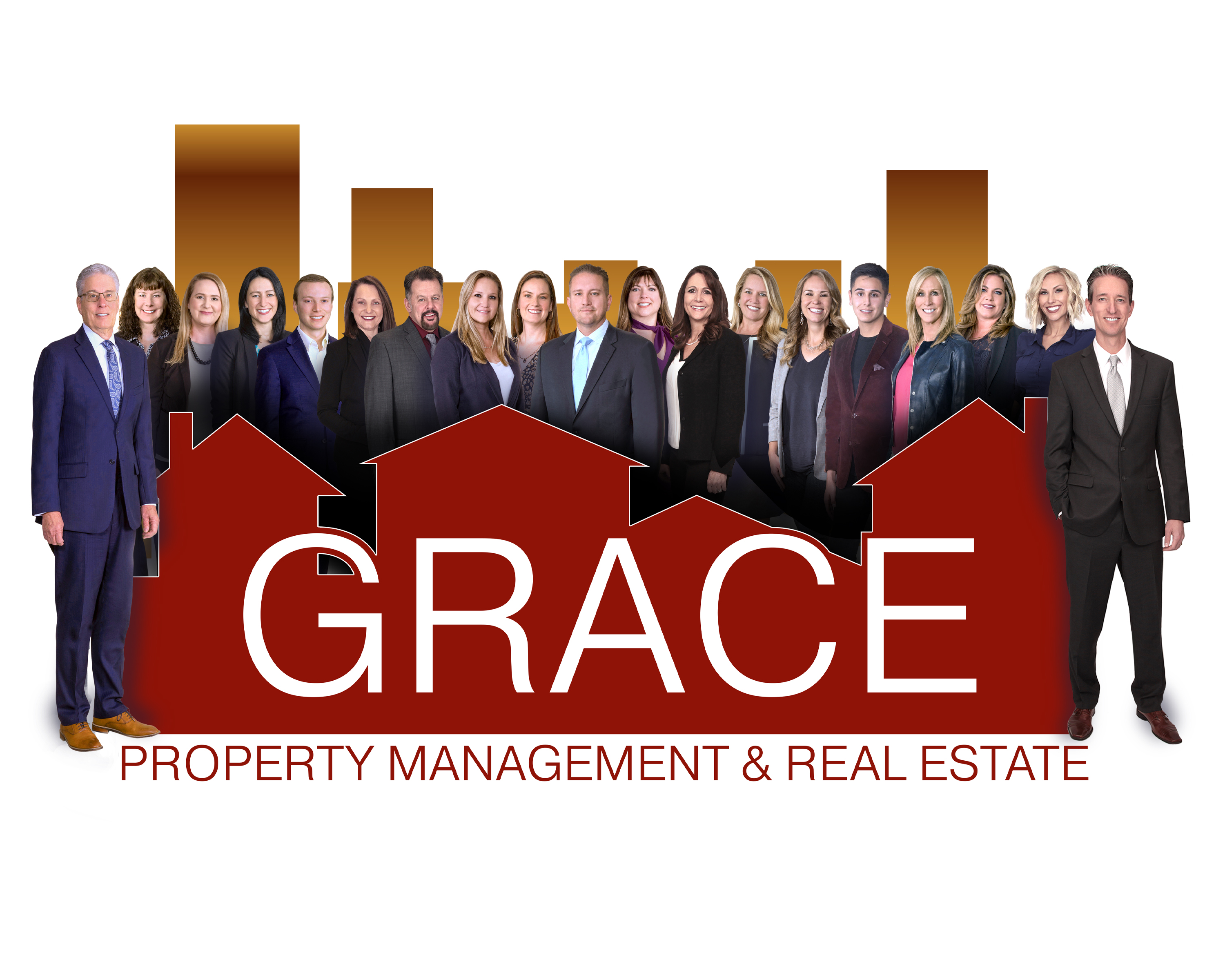 Our Purpose
To improve the lives of real estate investors and residents through property management solutions – since 1978.
What We Do
We help real estate investors manage, lease, buy and sell, single family homes, townhomes, condos, multi-family, industrial, retail, and office properties. We help people find stable rental housing that is fair-priced, clean, and safe.
How We Give Back
In addition to providing housing to thousands of local residents; for every lease we sign, we contribute money to our 'Grace Gives' fund. This money is used to help responsible residents pay their rent during financials emergencies until they can get back on their financial feet.
More Details +
Where We Are
We manage properties throughout the entire suburban and metro Denver area.