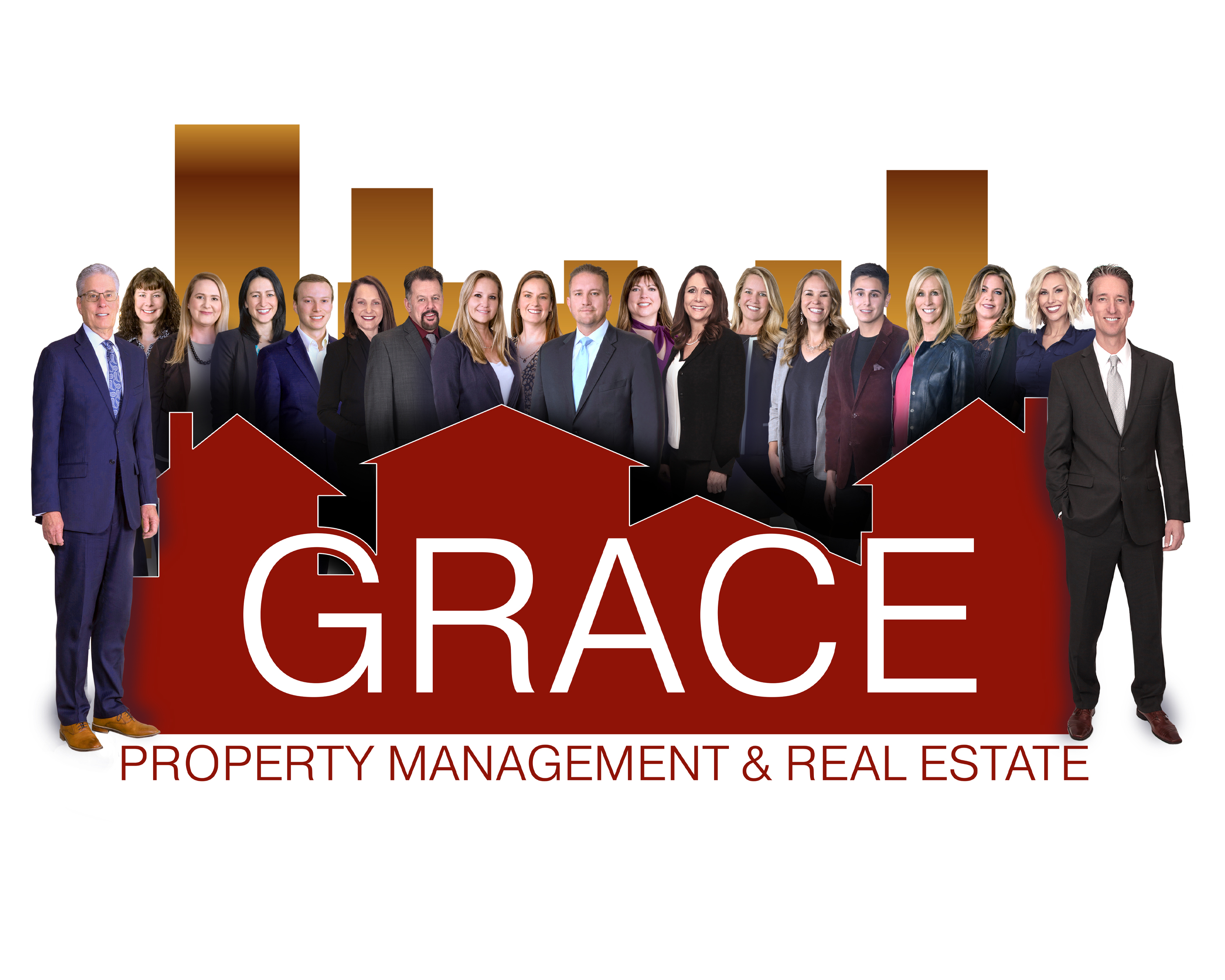 Our purpose since 1978: To improve the lives of real estate investors and residents through property management solutions.
What we do: We help real estate investors manage, lease, buy and sell, over 700 properties consisting of single family homes, townhomes, condos, multi-family, industrial, retail, and office properties.
Why we are the best in the industry: We are property management specialists serving real estate investors of all sizes. Our industry knowledge, our time tested systems, and our team of experts produce measurable results. Whether you are an experienced real estate investor owning multiple properties, or a homeowner considering renting your home for the first time, we provide peace of mind through property management solutions.
We are educators of Property Mangers on the local, state, and national level through the National Association of Realtors (NAR), and other organizations.
Where we are: We are professional property managers and manage rental real estate from Denver to Fort Collins.

Our designations:
NARPM (National Association of Residential Property Managers)
CAR (Colorado Association of Realtors)
DMCAR (Denver Metro Commercial Association of Realtors)
IREM (Institute of Real Estate Management)
CPM (Certified Property Manager) designation held by our CEO