Owner Resources
Property Management & Real Estate Investing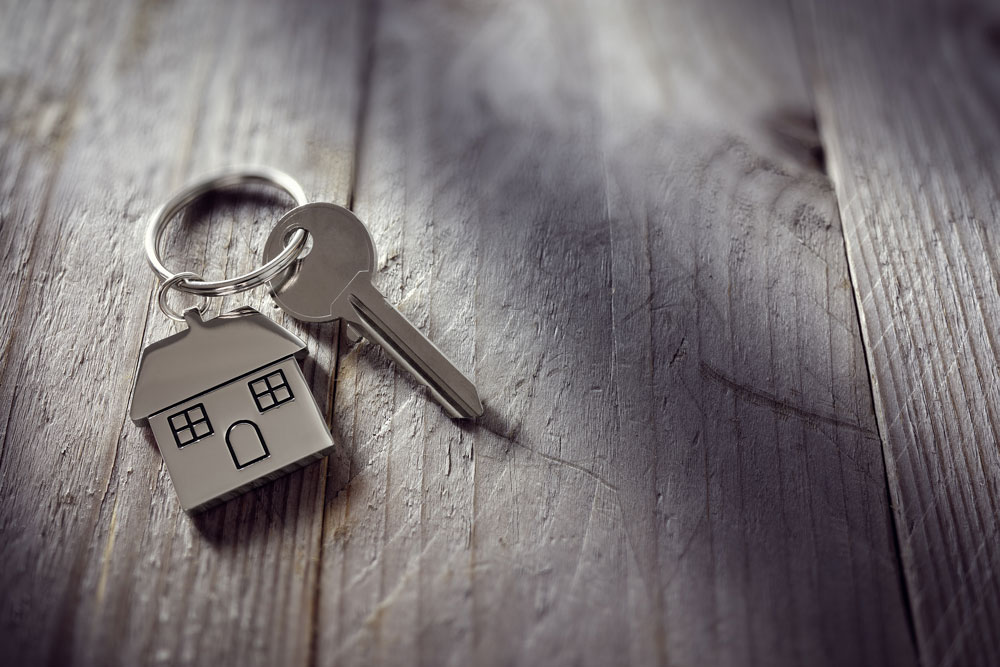 "Since 1978 our family owned business has improved lives through real estate. We will provide a solution for whatever your real estate needs - leasing, management, buying or selling, inspections, tenant screening, evictions, and more.
If we can't help you, we will put you in contact with someone who can. Call me directly anytime if I can answer any questions!" -Marc Cunningham, President. 303-255-1990x11

Resources
Have a Question?
303-255-1990
Click to view our detailed investor analysis of your city:

Frequently Asked Questions
20. What makes you different or Why should I choose you?
Property management is very difficult and complex. Anyone can do it, but very few can do it well. Choose someone who has a proven track record of doing each aspect of property management better than the rest: from advertising to qualifying prospects to rent collection to minimizing your legal risks to maintenance to minimizing turnovers.
View More