Owner Resources
Property Management & Real Estate Investing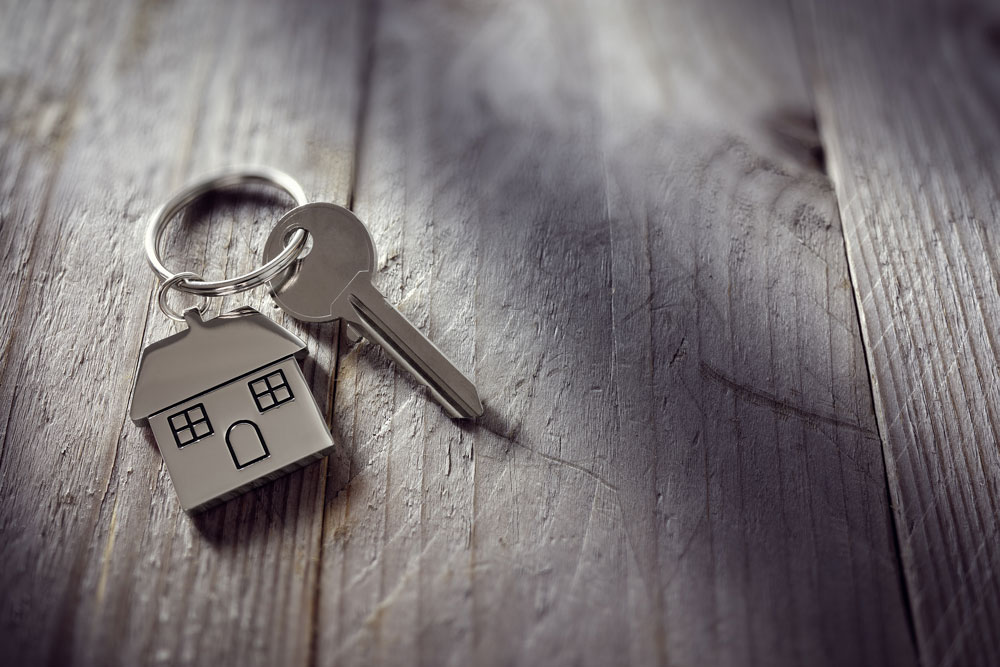 "Since 1978 our family owned business has improved lives through real estate. We will provide a solution for whatever your real estate needs - leasing, management, buying or selling, inspections, tenant screening, evictions, and more.
If we can't help you, we will put you in contact with someone who can. Call me directly anytime if I can answer any questions!" -Marc Cunningham, President. 303-255-1990x11

Resources
Click to view our detailed investor analysis of your city:

Have a Question?
303-255-1990
Frequently Asked Questions
9. What percentage of your tenants renew their lease each year?
Turnover expenses represent the largest cost of doing business for a property owner. A good property management company should have at least 65% of their tenants renewing their leases each year, rather than moving out because they are dissatisfied with the management company.
View More