As we approach the end of 2020, and with the COVID-19 pandemic still in full force, many Denver real estate investors are asking this question in the midst of chaos:

"Is now the right time to sell my Denver rental property?"

To answer this question we offer four considers for every real estate investor:
1. Interest Rates are at All Time Lows
How low are interest rates for real estate investors?

In the history of interest rates in the United States, interest rates have never been at a lower than they are right now (October 2020). There's even talk of rates potentially ticking down lower than they are now, possibly to a negative rate!

Instead of selling you rental property, now be be a time to refinance into a fixed interest rate loan..
2. Rental Demand is Shifting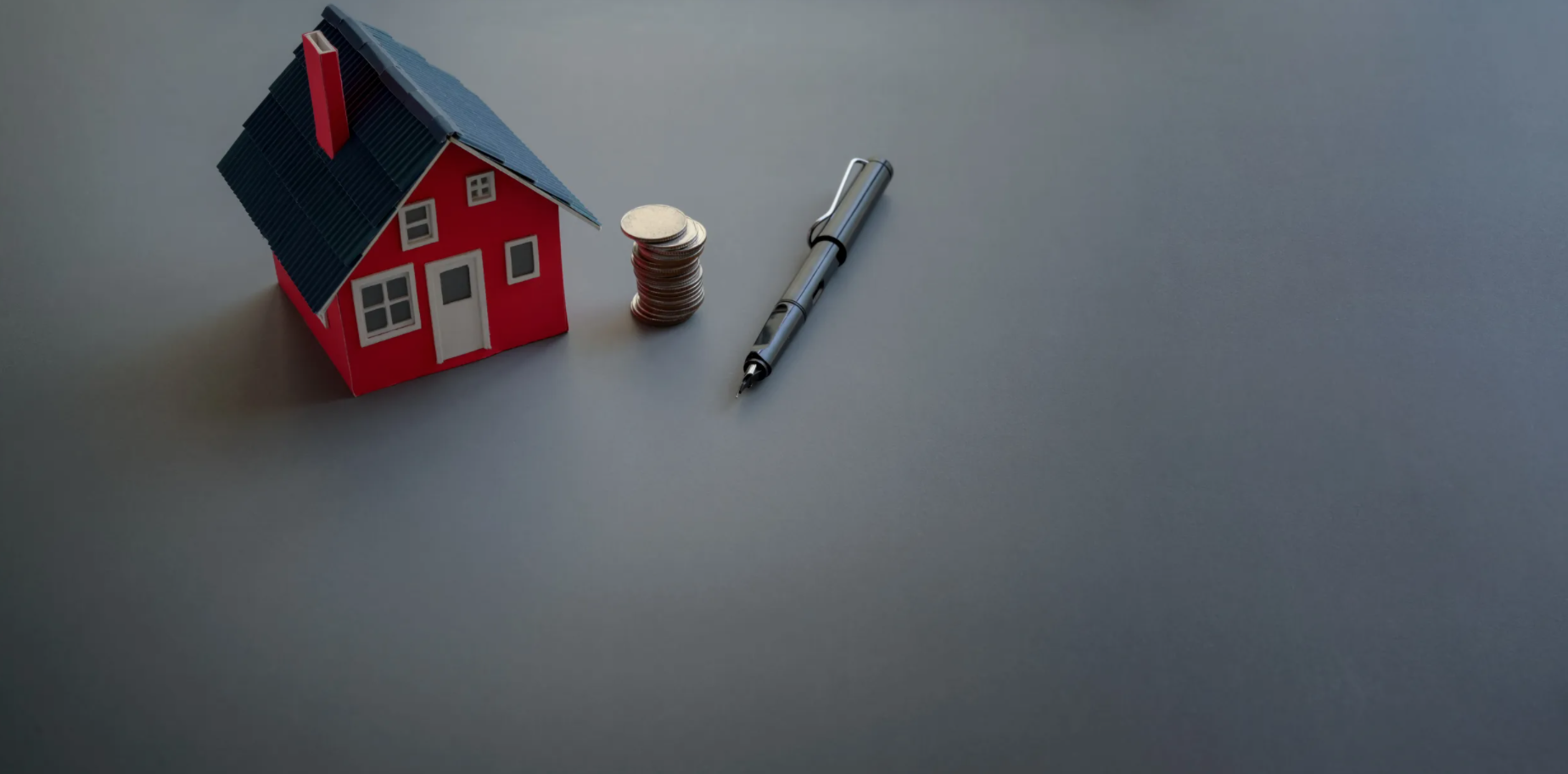 Every week at Grace Property Management, we analyze the previous weeks data for demand for each vacant propety that we manage. This allows us to determine which type of properties tenants want to rent, and which they are avoiding.

Since the COVID-19 pandemic began, this is what the data shows:
Demand for suburban, single-family homes is skyrocketing. We can't move these properties fast enough! Many Denver renters want a single-family home with a back yard, a garage, and a fence for a little bit of privacy. People want the protection, security and privacy that a single family home offers.
Demand for downtown Denver apartments, lofts, townhouses, and condos is decreasing dramatically. Since more renters are wanting a home with a yard and other amenities, shared building rental properties in busy, metropolitan areas like Downtown Denver are seeing demand decrease.
The downtown Denver rental market often follows the California rental market. Silicon Valley rental rates have dropped 20% year over year. While we do not believe Denver rental rates will drop by this much, it is possible and we have seen rent reductions on average of 5 to 10%

If you own a downtown Denver rental property, now may be the time to consider selling and converting it into a single family investment property.

3. Property Management is Difficult and Risky
Whether you are self-managing your Denver rental property, or you hire a professional property management company to handle the day-to-day management for you, it's a difficult and risky business.

Things like new legislation, tenants with payment problems, and COVID rules and restrictions have increased the operational difficulity and liability of rental propety management. If you are self-managing your property, it's extremely important that you are cautious to ensure that you don't make a legal mistake. If you are thinking about hiring a property management company to assist you, ask them many questions to ensure they understand and are compliant with the new laws.

Want to learn more about hiring a property management company? Read these posts about the topic:
4. New Legislation is Very Concerning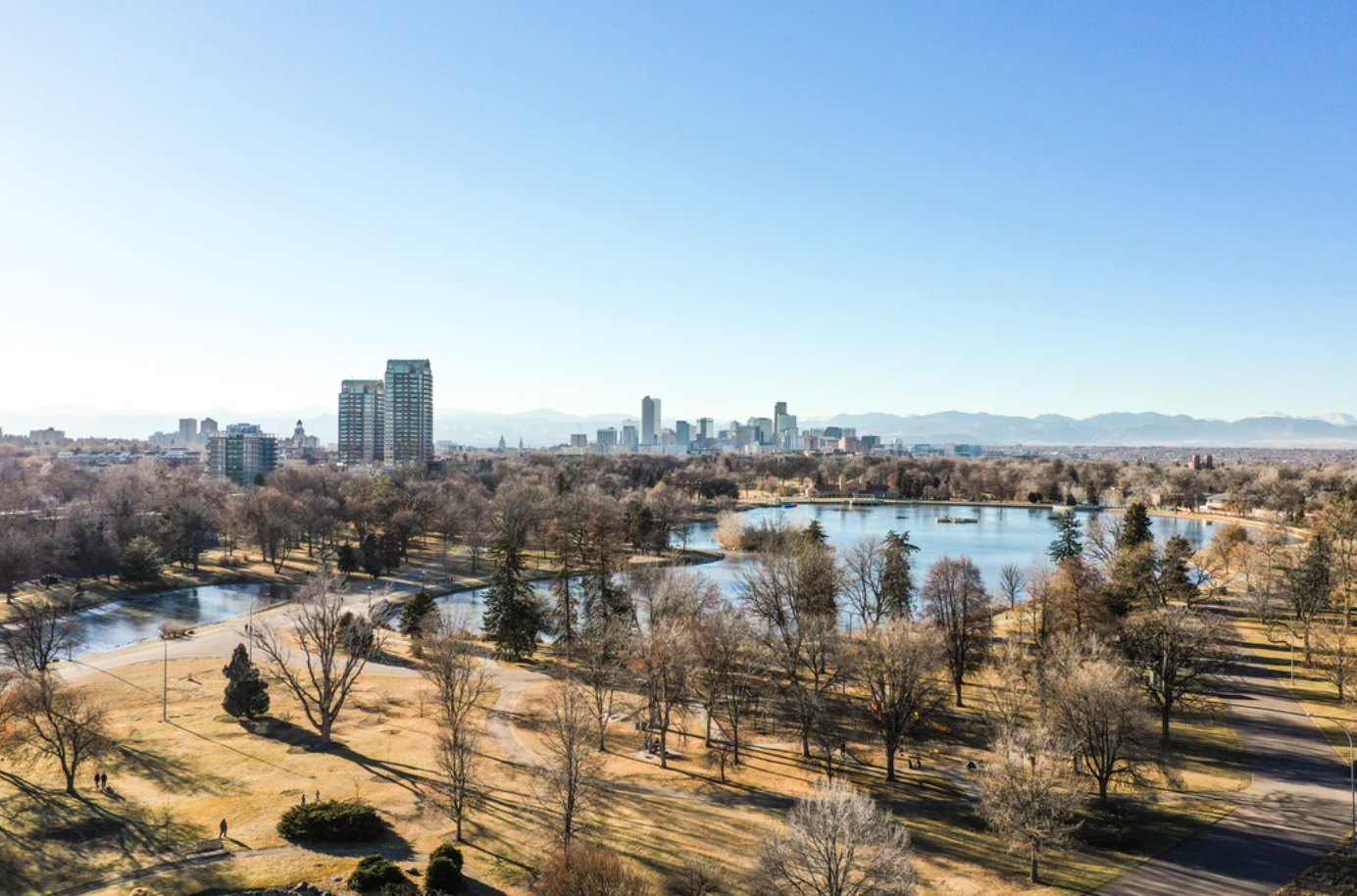 The property management industry sometimes overreacts and acts as if "the sky is falling" when it comes to renters legislation topics.

Through our 40+ years in business we have navigated through strong and weak economies as well as many legal changes to our industry. We do believe that the current property management legislation on a national and state level is very concerning for our industry and private property rights.

If your tenant be unable or unwilling to pay rent, current legislation greatly limits your legal options or even reclaim possession of you property should you tenant not pay rent. The impact of this well-intentioned legislation is yet to be fully seen.

This is a concerning issue for the long-term durability of the single-family rental industry.

Three L's of Owning Denver Investment Property
Location: Where is your property located? If you have a property that is a single-family home in the suburbs, you should have very few problems finding quality tenants and keeping your property rented.
Longevity: How long are you planning to hold your property? If you were already planning to sell in the next 3 to 5 years, now may be a good time to sell. If your hold period is more than five years, we recommend holding your property.
Leverage: With interest rates at a record low, take this opportunity to refinance your property into a fixed rate loan.
So if your property is in a great location, you intend to hold onto the property for more than five years, and you've leveraged the current low interest rates, you're in a great position to keep your rental property!
Ask Your Property Management Questions
There is no right or wrong decision when it comes to selling your property, but it is a decision every investor needs to make.

Have questions about selling your rental property or about any other property management topic? We're all ears! With more than 40 years of Denver property management experience, we're here to help give you guidance during these extremely unique and challenging times.

Contact Grace Property Management »
Read More Property Management Posts »