Would you believe us if we said that not all Denver real estate investors should hire a professional property management company?

It's true that not all individuals who rent out their property are in need of a professional property management company to handle everything — some individuals could and should do it themselves.

Before you decide self-managing your rental property is the best option for you, there are important steps you must take. Read on for our crash course on self-managing your Denver rental property.

10 Tips for Self-Managing Your Rental Property


1. Update Insurance
When you purchase your rental property, it's important to tell your insurance agent to convert your policy to a landlord's policy.

This landlord's policy will cover things like liability (your tenant slips and falls on the ice). You also want to make sure you have a rider for loss of rent, meaning if the property burns down, you will still receive the rent amount you would have collected until the property is rebuilt.

2. Follow Rent-Ready Standards
We've said it before, but it's worth saying again: the quality of a property is directly proportional to the quality of the tenant it will attract. Before you advertise your property for rent, make sure the property is clean and attractive.

Also be sure the state required safety standards are in place such as working smoke detectors and carbon monoxide detectors. You may refer to the Colorado habitability standards for more information on rent-ready requirements in Colorado.
3. Advertise Your Property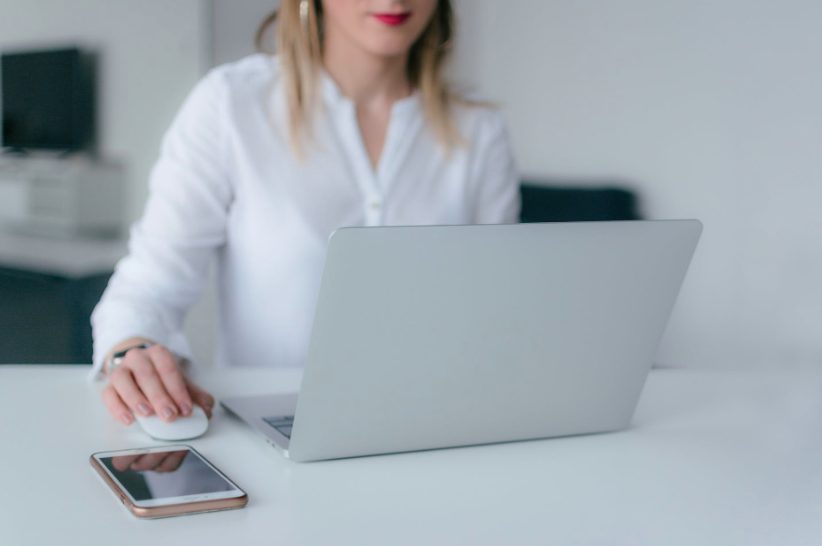 How are potential tenants going to find your property? You will want to advertise your Denver rental property in multiple online source.
Some of the more popular online sources include Homes.com, Trulia, Zillow, Craigslist, Hotpads, and the local MLS which reaches all REALTORS and real estate agents. And don't forget about the traditional "FOR RENT" sign in the front yard - just make sure the sign is clean and looks professional.

When you are advertising online, include as many pictures as you can. Video is even better!

4. Have a Thorough Applicant Screening Process
Screening applicants is an absolute must, as you want a long-term, high quality resident to take care of your property! All applicants should complete an rental application.

You'll also want to do a background check on the applicant and pull their credit history. In order to do this, you'll need to contract with a credit report agency.

Keep in mind that the state of Colorado governs what you can and can't take into consideration on a rental application. For example - you may only look-back a limited number of years when it comes to criminal history and eviction history. It is also important that you follow federal, state, and local fair housing laws in your applicant screening process.

This process can get complicated at times, and if you have questions, contact us and we can help point you in the right direction!

5. Know Your Lease Essentials
Once you have approved an applicnat, they should now sign a lease and pay a security deposit. You will want to use an attorney approved lease agreement and lease addendums. Consulting with a real estate attorney or with a professional Denver property management company often becomes necessary, even if you are self-managing your property.

Your lease will need to be up to date with Colorado laws regarding rental properties, including the four new laws passed in 2019.

If something were to go wrong between you and your tenant, that's when having a good and fair lease is most important.

6. Enforce the Lease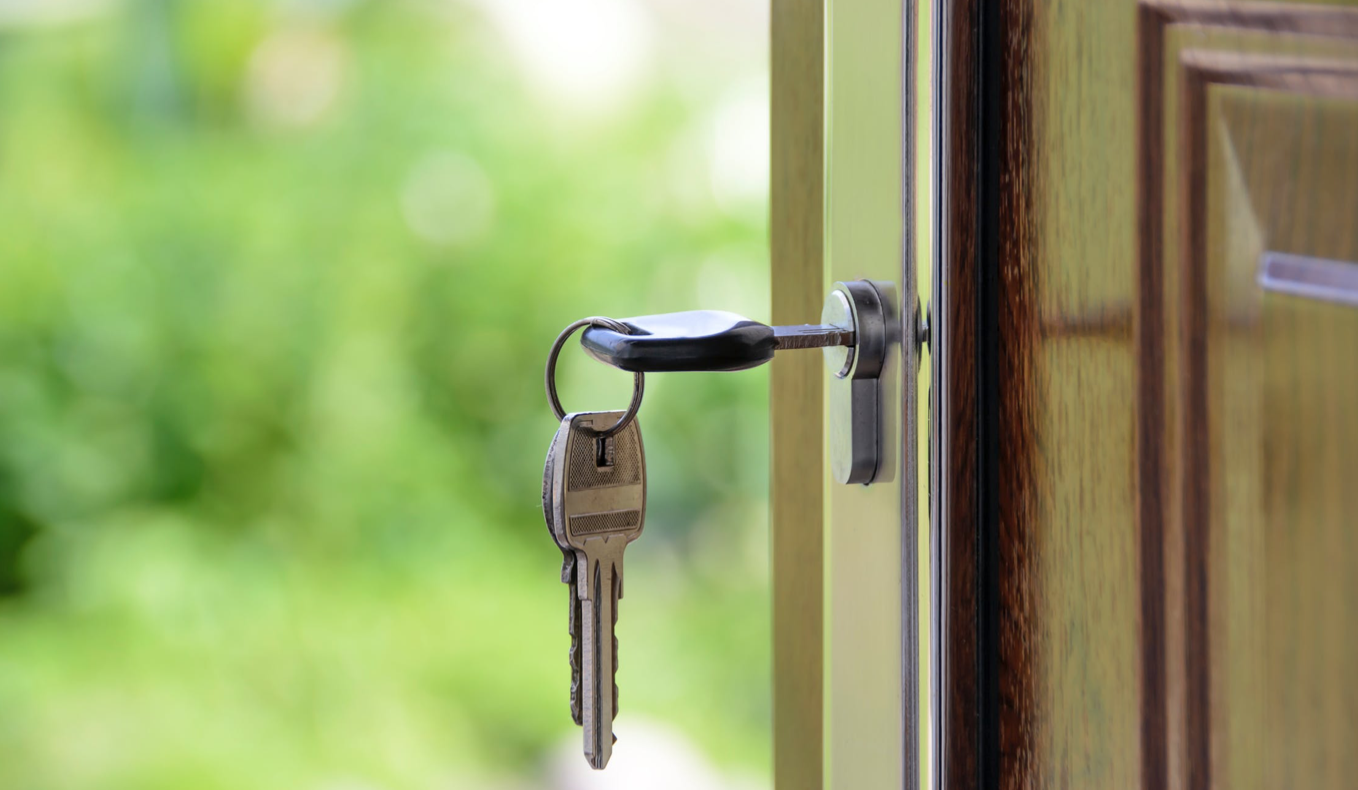 The easiest way to make sure you are enforcing the lease for your rental property is to do regular inspections of the property. How often should this take place? Read last month's blog to find out!

If during these walk through inspections you find that the tenant has violated the lease in some way, you have several options on lease enforcement - and should only consider a legal eviction as a last option.

How often should I inspect my Denver rental property?


7. Educate Yourself About Service Animals
This topic is huge in the property management world today, and it's very likely you as a landlord may need to address it.

Service animals and emotinal support animals in Denver rental properties is a complex issue, and we've written about it in depth. Take a look at everything you need to know about this topic here.

8. Have Maintenance Standards
When something breaks or needs repair, who is responsible for the maintenance cost? Your lease agreement should clearly state the things a tenant needs to repair, and the things you as a landlord will repair.

Think you want the tenant to repair everything? The state of Colorado doesn't agree with you, and has what's called a habitability statute, meaning there are things you as a landlord must repair on behalf of your tenant.

An update to these habitability rules took place in early 2019. Read more about warranty of habitability laws in Colorado here.

9. Have a Security Deposit Return Policy
After your tenant has moved out of your property you need to complete a security deposit dispositon - even if you are going to retain 100% of the deposit for any reason - you still must complete a disposition letter and give it to the tenant.

It's important to realize that as a Denver landlord, you cannot charge for wear and tear on items. What's wear and tear? This can sometimes be a judgement call, but know that the state of Colorado is a very tenant-friendly state as it relates to security deposit returns - so be cautious.

You also need to return the tenant's security deposit in a timely fashion. If you don't outline this time frame in the lease, you have 30 days to return the tenant's security deposit (or up to 60 days if you set a time frame in the lease) and can be liable for triple damges if you don't follow the strict state guidlines.

10. Have a Business Mentality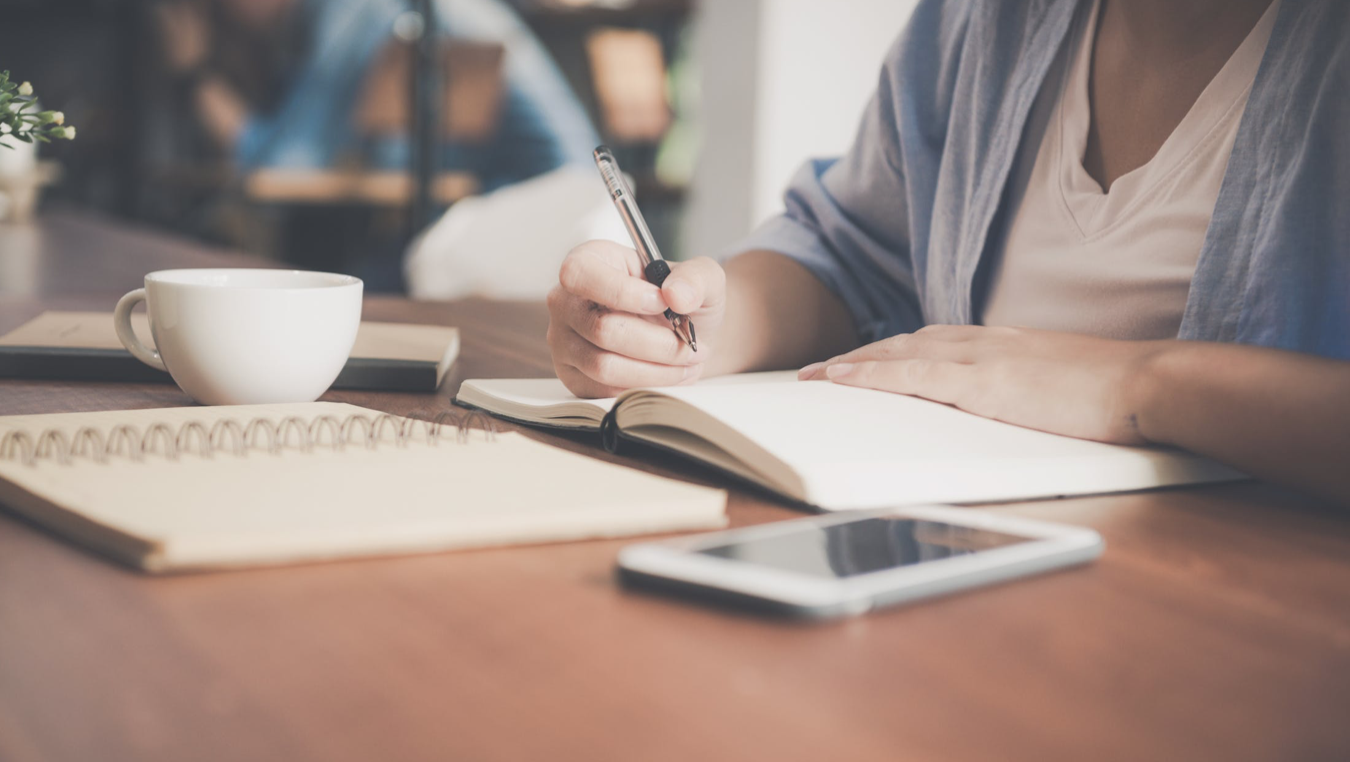 Finally, if you are going to self manage your rental home, you have to have a business mentality. You should possess:
Time (to manage)
Temperament (to communicate properly with your tenant)
Knowledge (on all legal aspects)
Without these three things, self managing your property is going to be extremely challenging.

Ask Your Property Management Questions to The Professionals!
Grace Property Management has been successfully managing Denver and the surrounding area properties for more than 40 years, so we know a thing or two about this stuff.

Have specific questions about managing your property? Drop us a message, we'd love to chat!

Ask your property management questions »