Key Points
Proper research is necessary in order to find the property management company that best aligns with your needs.
Quality and trust should be your highest concern when researching property management companies, not cost.
A good property manager should increase your income while decreasing your costs.
---
Hiring a property manager takes a lot of trust.
You are handing them the keys to what is probably your biggest investment, so it's important to take time on the front end to vet them and identify the best partner for you.
Below are the four most common mistakes landlords make when it comes to hiring a property manager, as well as solutions to ensure these mistakes don't happen!
Four Mistakes Property Managers Make (And Solutions to Avoid Them!)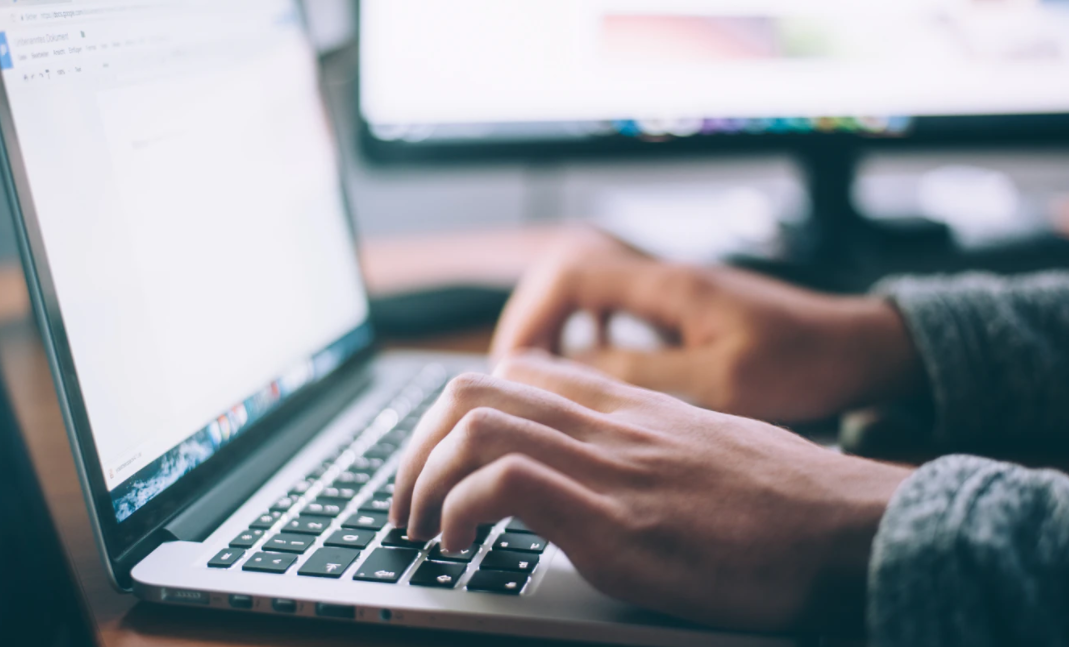 1. Failing to Ask the Right Questions
You likely have questions while looking to hire a property manager for your Denver property, but are you asking the right questions? Here are questions every real estate investor should ask a prospective property management company:
What is your lease renewal rate?
Turnover is one of the biggest expenses for rental property owners, so it's vital that you know their average renewal rate. Industry average tenant turnover rate is apprx 50%, so you want a property manager who averages around a 75% renewal rate.
This rate may be dependent on the city location. For example, a property management company in Thornton may find that properties in Thornton have a much lower lease renewal rate on average than downtown Denver properties where the population is more likely to be on the move.
What is your eviction rate?
Low eviction rate means the property management company is doing a good job qualifying applications on the front end and has a strong collection process to obtain rent from tenants on time.
Industry average eviction rate is 5%. Your goal is to find a property manager with an even lower rate.
What is your average response time?
Since the property manager is a liaison between you and your tenants, it's imperative that they have a prompt response time. "Fast" isn't an answer. Ask the property manager what the standard response time is to get back to a tenant and to an owner.
These are just a few questions to ask potential property management companies. Find more qualifying questions here.
2. Under-Researching Denver Property Management Companies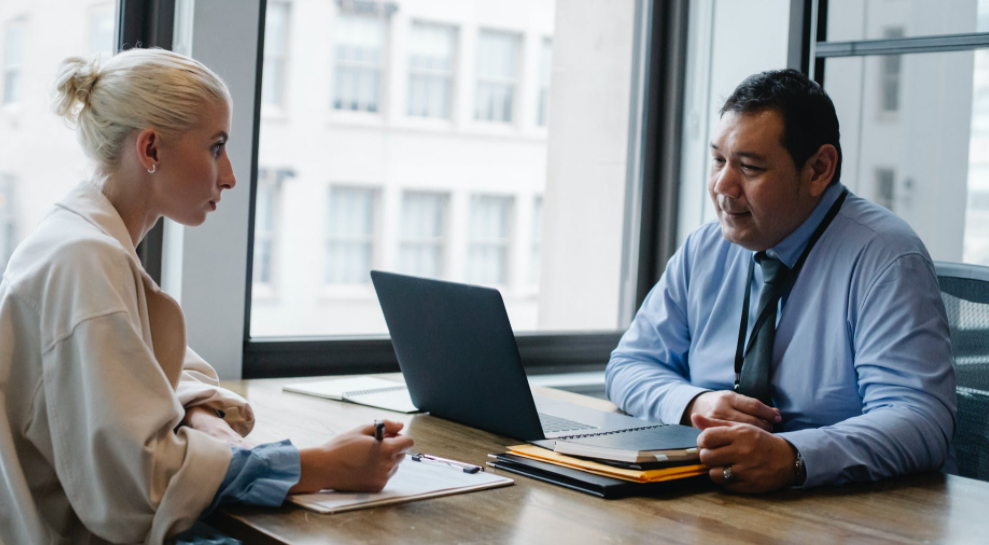 Property owners shouldn't blindly accept everything a potential property management company tells them. Properly do your due diligence and research the company you're considering.
Look at Reviews
Google reviews will give you an honest, unbiased review of the property management company. Look at the negative reviews as well as the positive reviews.
You can also review any complaints about the property management company on the Better Business Bureau website.
Go to the Colorado Real Estate Commission website to check the property management company's licensing and to find out if there have been any formal complaints filed against them.
3. Focusing Too Much on the Cost
A cheap property manager will save you money in the short-term, but in the long run you won't be satisfied. Quality, trust, and transparency should be your highest concern when looking for a property manager. Understand what you're paying for and make sure the property management company's services align with your needs.
When a company is willing to discount their pricing, it often means they are willing to discount their level of service.
Keep in mind that property management should increase your rental rates while decreasing your costs more than you could do yourself. Learn more about property management costs here.
4. Not Reading the Fine Print
Just like with any legal document, read the fine print of your property management agreement. It's important to know your exit and understand how you can get out of the contract if you change your mind. Know if there are termination fees if you decide to leave the contract.
Your goal is to find a company that is confident in their ability to earn your business and won't charge you if you decide to walk away.
Get More Property Management Tips with Grace Property Management
A trustworthy property management company should help you do your research, so that you can make a decision with confidence.
Grace Property Management has been educating real estate investors and renters for more than 40 years. Access more property management resources on our blog and video library.