In an ideal world, your tenants will always pay the full rent amount by the due date, but as you likely know, this doesn't always happen.

As a Colorado landlord, you want to make sure that you're collecting the highest percentage of rent that is due to you from your tenant. Below are four ways you can improve your rent collection today!
1. Have a Fair Lease Agreement With a Grace Period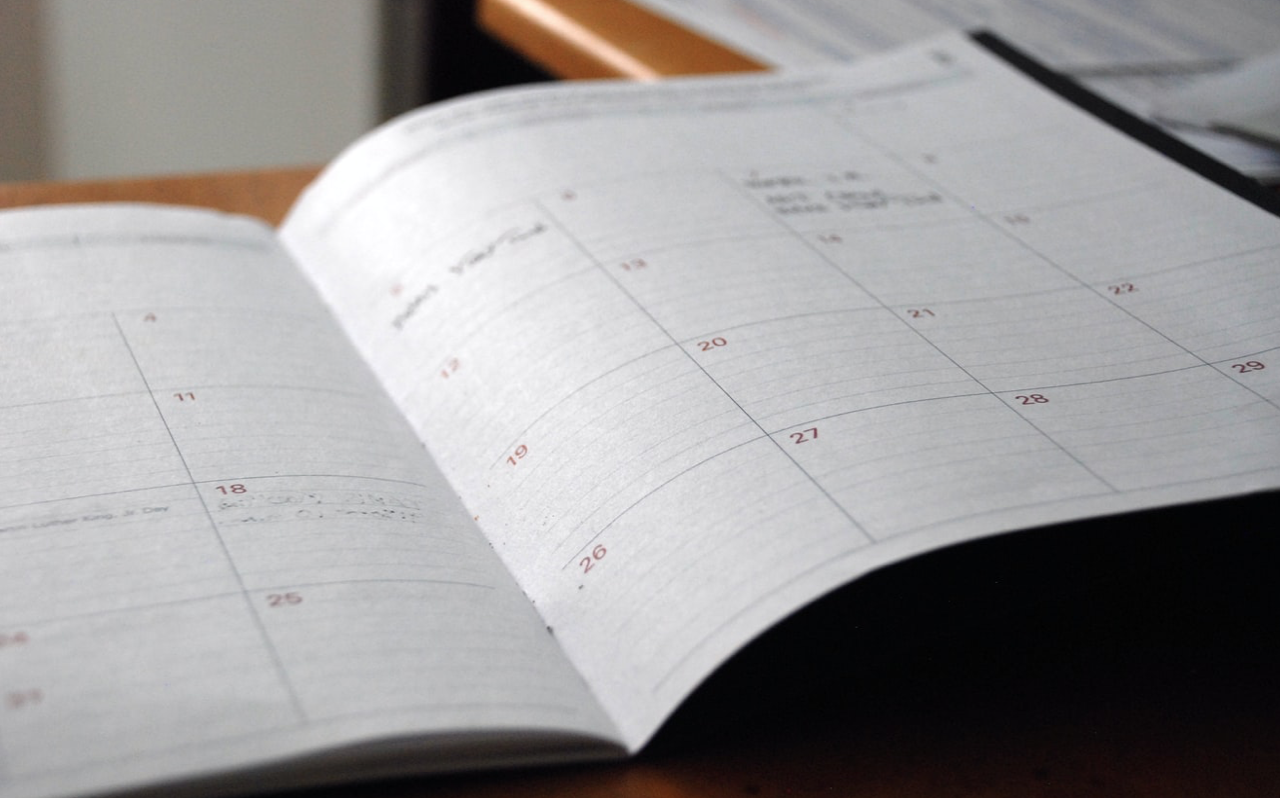 Will a grace period in your lease agreement actually help you collect rent faster? Not necessarily, but it does help to be realistic in your expectations of tenants.

If rent is due on the first of the month, we strongly encourage you to have a grace period of a few days before charging a late fee.

Having a fair lease agreement with a grace period will also help attract better quality residents, which makes them more likely to pay on time.
Be sure your lease agreement has been prepared or reviewed by a Colorado state attorney to ensure compliance with state law.
2. Offer Multiple Rent Payment Options
Requiring tenant to only pay their rent with cash or check is not a good business practice.

Instead, make it easy for your tenants to pay by offering multiple payment options, including:
Pay in person
Mail in or drop off options
Secure on-line payment options
One-time or recurring ACH payments from the tenant's bank account
Credit card payment
The easier you can make it for your tenant to pay - the more likely they ARE to pay. When you offer your tenants multiple ways to pay, there is a higher probability you will collect the full amount due.
If you offer online payment options be sure the online access is secure. And NEVER accept cash as the security risks to all parties are too high.
3. Offer a Secure Online Portal

Have the technology in place so that your tenants can log in to their secure portal to pay their rent online. Through this portal, they should also be able to see their payment history, rent balance, and any outstanding balances due.

This allows the tenant to view exactly how much they need to pay, as well as see when their payment was applied; rather than you verbally telling them this information. It also improves the professionalism of your business.
4. Reasonably Enforce Your Lease
Yes, it's important to enforce your lease. You can (and should) enforce a late fee if a tenant fails to pay rent, but we also encourage you to be understanding.

Bad things happen to good people, and when your good tenant for whatever reason has a problem paying their rent on time - be reasonable, be realistic, and be fair.

When you offer a little grace and are fair and reasonable when it comes to your lease, you're more likely to keep good, long-term tenants renting your property to keep the rent money coming in.

Bonus Tip: Have Proper Applicant Screening Process
It is very important that you perform an in-depth screening of the applicant at the time they apply to rent your proerpty.
What processes are you going through now to ensure that you are minimizing the risk of accepting a tenant that fails to pay rent?
Be caution to ensure your screening process complies with state and federal laws including fair housing, and you are only using legal allowed standard in your screening process. These items have changed in recent years so be sure you are informed on the current laws.

Need more tips on how to improve your applicant screening process? Check out these resources!
Get More Denver Rent Collection Tips with Grace Property Management
Looking for more rent collection tips or other property management resources? Learn about rental applications, lease terms, maintenance requests, and more on our blog!

Access More Denver Property Management Resources»