Key Points
Interviewing prospective property management companies is in your best interest as a Denver property owner to help avoid potential conflicts in the future.


Ask specific questions that give you insight into the property management company's business model.


The Denver property management company works for you, the real estate investor. Not the other way around.
---
We often talk to unhappy Denver real estate investors and landlords, unsatisfied with the professionalism, integrity, or results of their Denver property management company.
With so many North Denver property management companies to choose from, it can be difficult to identify the best partner for you.
That's why we have created the guide below to help real estate investors like you better interview prospective property management companies on the front end to help avoid conflicts in the future.
Five Questions to Ask a Prospective Denver Property Management Partner

1. How long has your company been in business?
Many real estate agents have tried to compensate for slowing home sales by starting property management companies.
When vetting your prospective property manager, you want a company with a proven track record for success in property management and leasing, not to be a test case for a realtor dabbling in property management. Don't fall for the line "our office has 20 years combined experience" as this could really mean 5 people with 4 years each!
Grace Property Management has been in business for more than 40 years, so we know a thing or two about property management topics.
2. How many properties do you manage and may I have references?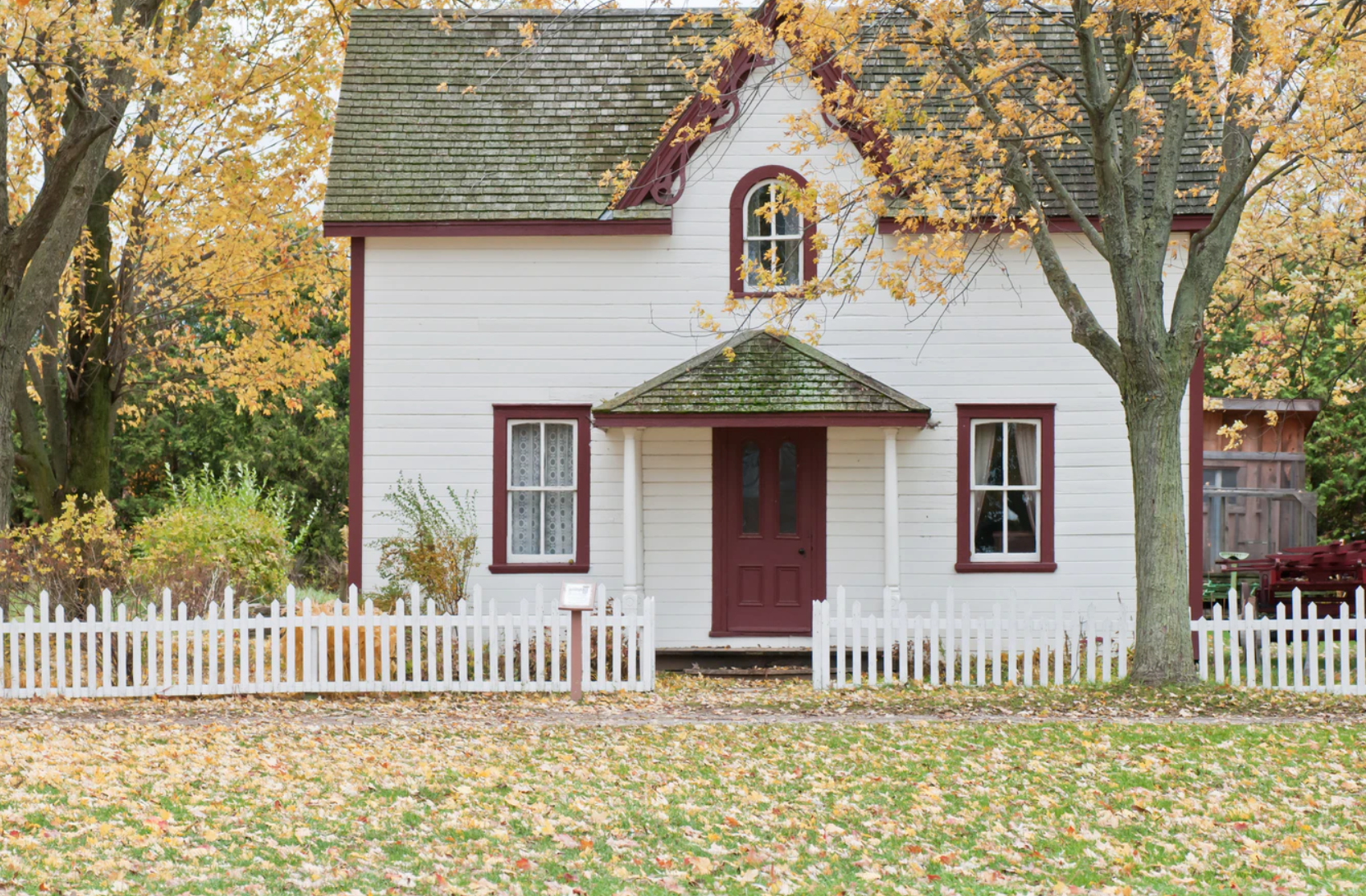 Make sure the property management company has a portfolio that shows experience, while at the same time shows you won't just be another number to them.
Do your research by checking references, but also read unbiased reviews on Google, the Better Business Bureau, and Yelp.
Research in the city where the property is located; for example search "Thornton property management" if your home is located in the north Denver area.
3. What is the most difficult problem you've encountered? How did you solve it?
An experienced property manager will have encountered many challenges throughout their career, and should have clear and defined procedures for how they respond to problems.
4. How will you market my property to get it occupied quickly?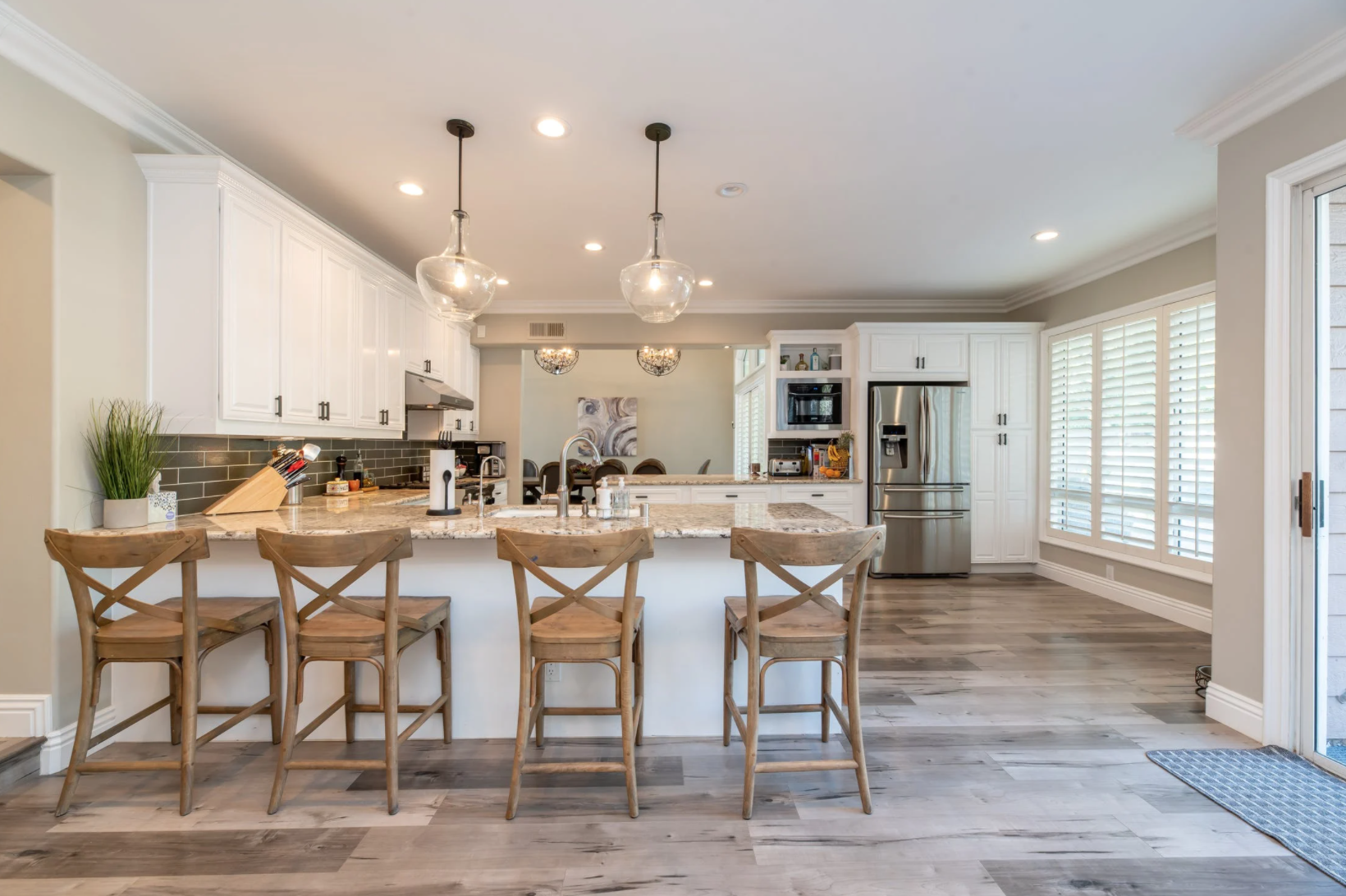 As an investor, your worst-case scenario is a vacant property. While deciding if a property management company is right for you, ask how they will market your property to place a tenant quickly.
A comprehensive marketing method will leverage professional signage as well as extensive online advertising. On how many websites will they list your property?
60% of renters look on more than five sites, and 25% of renters search more than 10 sites when looking for housing. You want your property listed on at least 50 unique websites.
5. How will you qualify applicants and does this process take place in-house?

When an individual is interested in renting your property, they should complete a detailed rental application and be thoroughly screened.
The property manager should review the applicant's income, employment, credit, criminal background, eviction history, and sexual predator history. This information should then be analyzed through a model helping to ensure an optimal tenant is placed.
Bonus question: Does your property management company have a valid real estate license?
In order to practice property management in Colorado the firm must have a valid real estate license and is regulated by the Colorado Real Estate Commission
Ask More Denver Property Management Questions
While these five questions are a great start to finding the right property management company, they certainly aren't the only questions to ask during this process.
Access our free, 20-question guide today!
Have more questions about property management topics? Explore our free learning center, and give us a call, 303-255-1990!