Key Points
When hiring a professional property manager to manage your property, real estate investors will incur different fees.
A good property manager will save you money over time, while a bad one will cost you money.
Real estate investors should do their due diligence and properly vet potential property management companies to manage a property.
---
After managing Denver-area properties for more than 40 years, one of the top questions we hear from real estate investors is:
How much does hiring a professional property manager cost, and am I paying too much?

As a real estate investor, you want to look for a property manager with a transparent and straightforward fee and cost structure.
In this post, we cover the five common fees you should expect to pay if you hire a property manager to manage your rental property.
5 Property Management Fees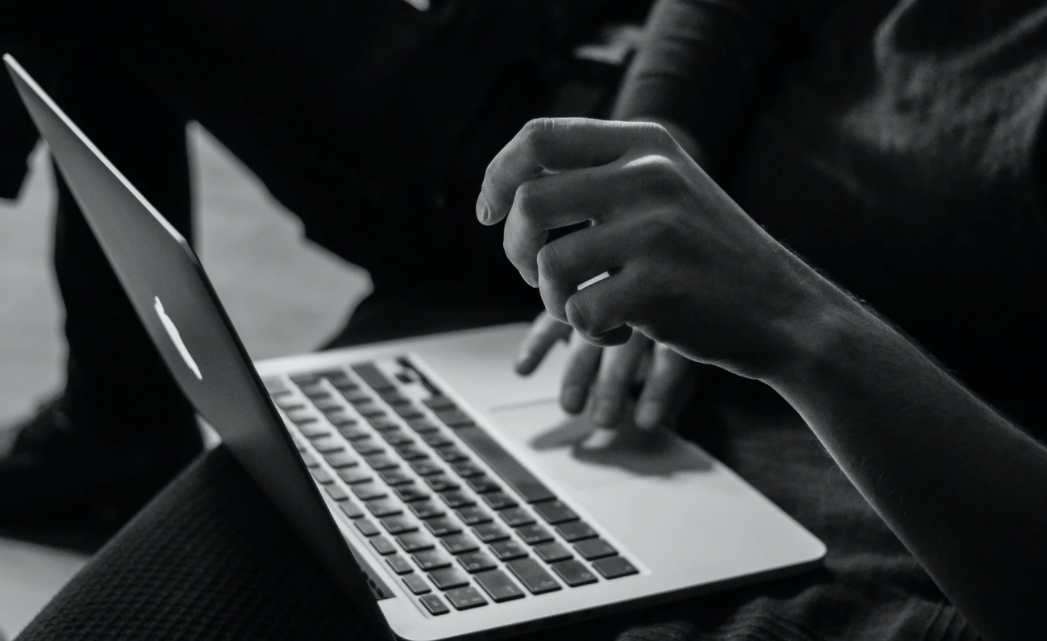 1. Management Fee
This is the fee for the ongoing daily management of the property, and is normally either a flat monthly fee or a percentage of the property's income.
A flat fee doesn't necessarily incentivize the property manager to go work harder to collect the rent due, while a percentage structure gives them a financial reason to keep your property occupied and rent payments flowing in on time each month. If a property manager's income depends on YOUR income, chances are they will do more to maximize your earnings.
2. Leasing Fee
This type of fee includes the leasing process for marketing, to showing, to screening, to lease signing for a new tenant and placing this tenant in your property. Industry-wide, this fee can range from a few hundred dollars all the way up to one full months rent.
Be sure that you understand how your property manager will market your property, screen tenants, and go through the lease application process.
3. Lease Renewal Fee
At the time that the lease agreement is expiring, your property manager should perform an entirely new rental analysis of a few things:
Current market rental rates and property analysis
Tenants current rent amount and payment history
Look at the tenant individually
Is the tenant dependable and do they have a good payment history? The goal is to keep quality tenants in your property, and ensure that the rent charged is keeping up with the increse in property expenses, especially if your other expenses like insurance, property taxes, or HOA fees have increased since the previous lease.
4. Occupied Inspection Fee
Once the property is rented, how often will the property manager be inspecting the property? There should be a detailed inspection at least once a year. It is common for this inspection fee to be billed to the property owner.
This occupied property inspection is importnat as it helps to ensure the tenant is taking proper care of the home, there are no lease violations, and there is no deferred maintenance issues.
5. Maintenance Fee
Understanding the property manager's timeliness, quality, and cost when it comes to maintenance is necessary in order to maintain reasonable expectations. The property manager should have a fast response time and be charging competitive rates. You may expect to pay some type of maintenance oversight fee to the property manager for them to oversee all maintenance as well as access to their vendor network.
These fees are the most common fees that property managemnt companies charge. As a real estate investor, you should also be aware of other "junk" fees including things like-
Sign-up fees
1099 annual preparation fees
Administration fees
Termination fees
Before entering into a legal relationship with a property management company, be sure to read the entire property management agreement and understand exact what you will be charged. Click here for informaton on the most important parts of a property management agreement.
And remember, you get what you pay for. A quality property manager can save you money down the road, but a bad one will cost you. Do your due diligence, and properly vet who will be managing your property.
Click here to view a detailed breakdown of the fee structure offered by Grace Property Management.
Find Your Property Management Partner
Finding the right property management company to manage your Denver rental property will take time and research. Once you find the right partner, you will feel confident and comfortable with the property manager who is looking out for you and your property.
Have questions about hiring a Denver property management company? We can help! Explore our free learning center or contact Grace Property Management today to learn how we can be your trusted property management partner.