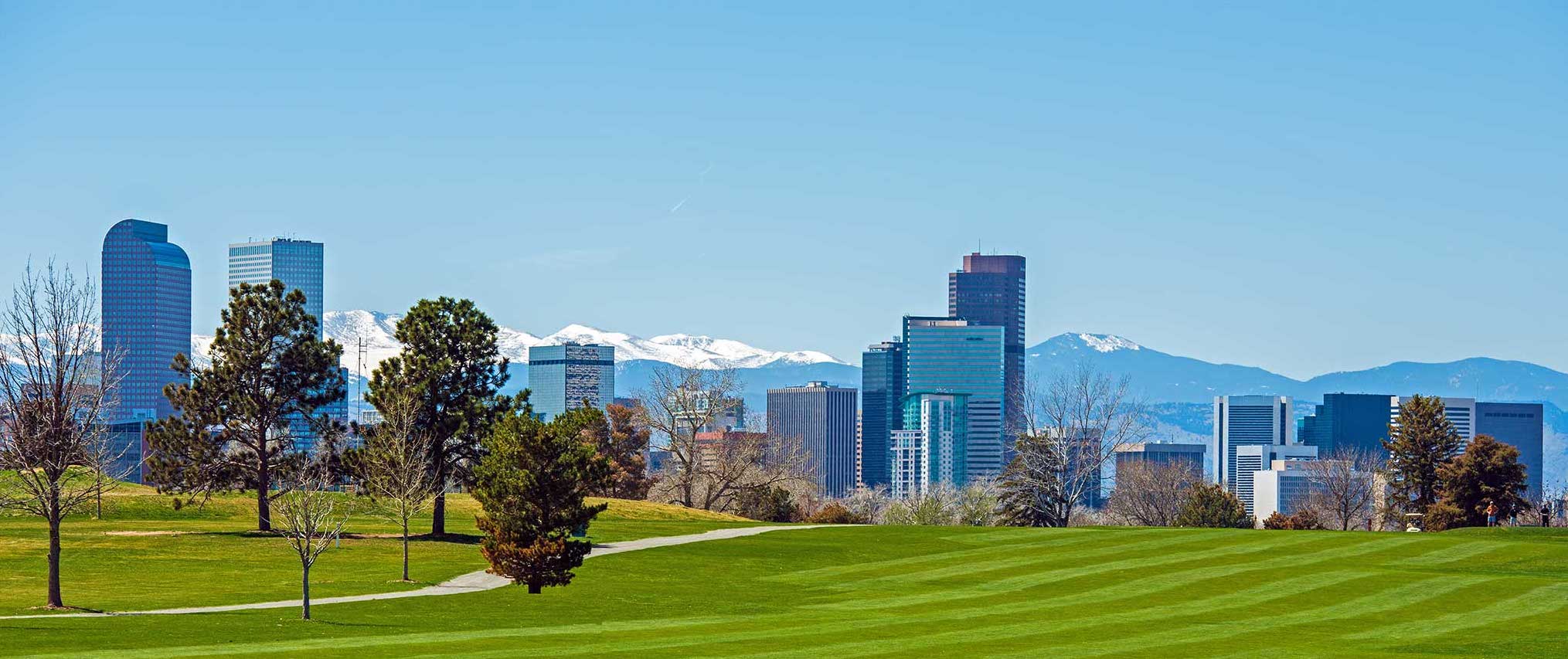 Exclusive Owner-Client Member Benefits
Some of the reasons real estate investors have trusted Grace Property Management with their rental investments since 1978.

Eviction Guarantee
Our tenant screening is so tight we will personally reimburse you up to $1,000 in the event of eviction legal expenses. More Details >

Contract Guarantee
Long term contracts are scary, so we've created the only month-to-month management agreement in Colorado with no termination fees or penalties– because we believe we should earn your business every day.

Tenant Placement Guarantee
If we place a tenant and they break their lease during the first 12 months - we will find a new tenant at no cost to you.

Rent Deposit Guarantee
We know you want your money fast! So we ACH your tenant rent into your bank account by the 10th day of each month.

Management Fee Guarantee
We believe that if we can't collect the rent - then we should NOT get paid. You only pay us a management fee if we successfully collect the rent due.

Leasing Fee Guarantee
You don't pay us a leasing fee until we have a signed lease AND money paid from the tenant.

One Contact & Response Time Guarantee
Our owner-clients have one direct point of contact (your Executive Property Manager) and we return all communication within 24-business hours - guaranteed!

Pet Damage Guarantee
Our pet screening process is so tight we will personally reimburse you up to $1,000 if pet damage should occur. More Details >

Legal Compliance Guarantee
Our lease agreement is reviewed and approved by THS, a top Colorado landlord law firm. We operate in full compliance with fair housing, habitability, application screening, and right-to-cure laws.

Preferred Rates
As an owner-client you enjoy reduced fees whenever you buy and sell properties with us. We have closed over $40,000,000 in real estate sales exclusively for our owner-clients.

24/7 Online Reports
We provide you with secure online access to monthly statements, inspection reports, invoice copies, tax reports, and rental history with a click of a mouse.

Premier Applicant Screening
Advanced background search technology plus custom in-house appliacnt screening ensures only highly qualified applicants are approved to rent our properties.

Trust
Our family owned business has been serving investors and renters since 1978, so you know we will be here tomorrow (and the next day and the next day) with honest, relationship based service.

Expertise
We teach property management to dozens of national Realtor organizations. We are trusted as national experts in property management and were even named 2018 National Property Manager of the Year by Think Realty.

Property Inspections
We perform periodic exterior property inspections and at least one annual full interior inspection with documented checklists and photos.

Giving Back
For every lease we sign we contribute money to our 'Grace Gives' fund. This money is used to help responsible residents pay their rent during unexpected financial emergencies. More Details >

Vendor Network
We are avaiable 24/7 to protect your property around the clock. We have protocols to ensure cost control and we prescreen all of our vendors.

Repair Surveys
To ensure all repairs are done properly we follow up with each tenant AFTER the job was done to be sure everything is correct.
"My family and I have trusted Marc and the Grace Management Team with our many rental properties over the years. They have treated us, our properties, and our tenants with amazing service and we would never use anyone but Grace Management!
- Dave Nettour
Your free custom report is just a few clicks away!