Key Points
COVID-19 relief legislation for property managers and tenants is active, and in many cases extended through March 31, 2021.
Relief related to eviction, late fees, and mortgages is available for property managers and tenants.
COVID-19 relief legislation requires property managers to be educated in order to execute proper relief to tenants.
---
COVID-19 has impacted nearly every industry, including the property management world.

To continue to make the best decisions for your Denver property and tenants, it's necessary to keep up with the latest property management legislation and updates regarding COVID-19.
Below are four updates every Denver real estate investor should know:
Update #1: CDC Eviction Moratorium Extended to March 31, 2021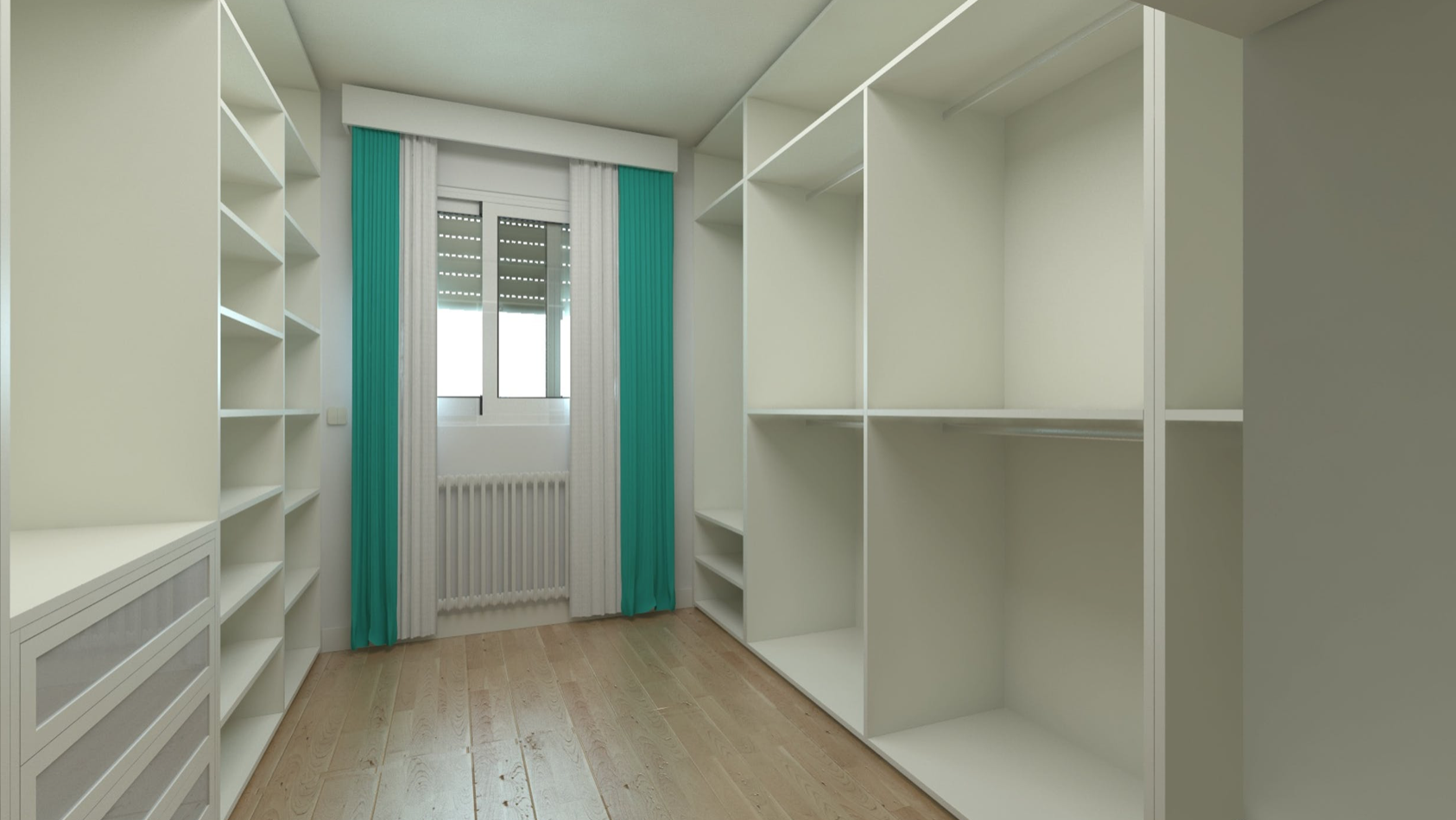 Tenants who are impacted by COVID-19 and have trouble paying rent are protected by this legislation.

In order for a tenant to be protected from not paying rent, the tenant must complete a declaration form and submit to their landlord.
Update #2: Prohibition of Late Fees Extended Through March 31, 2021
For the state of Colorado specifically, governor Polis recently extended the prohibition of late fees (Executive Order 029) through the end of February.

According to this order, landlords may not charge late fees to tenants through the end of March 2021.

This order has taken place in Colorado going back to summer 2020, and has been renewed on a month by month basis.
Update #3: FHA Extends Foreclosure and Eviction Moratorium Through March 31, 2021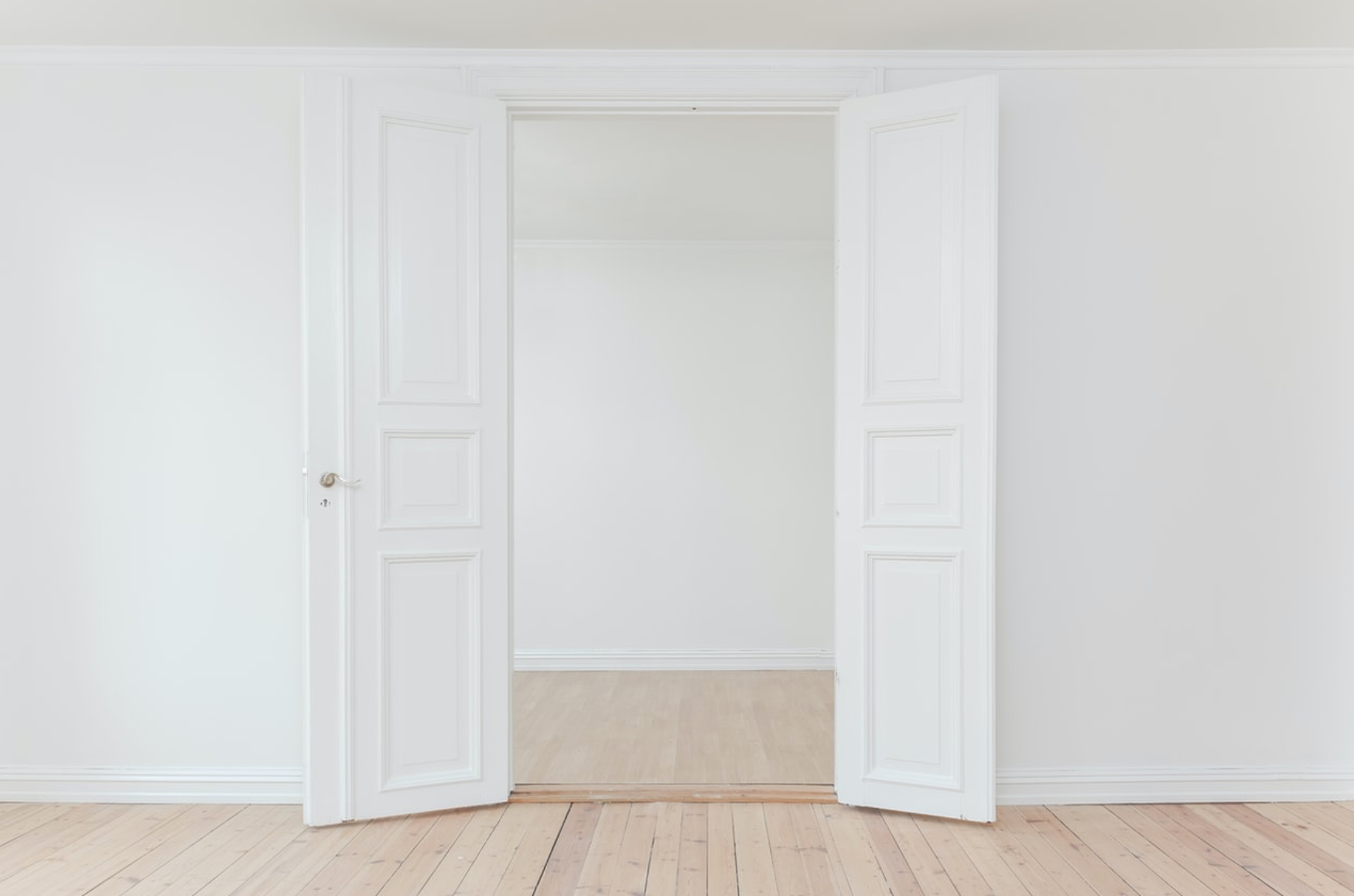 This legislation piece is two-fold for Denver landlords who own a rental property that has a FHA-backed mortgage:
Landlords can't evict tenants
You as a landlord can't be foreclosed on
Update #4 COVID Relief Package Available to Tenants
The good news is that relief is on the way for tenants who are behind on their rent.

A few months ago, the Trump administration signed into law the COVID relief package which gave $25 billion in rental assistance to states to distribute to tenants in need. This package is expected to increase under the Biden administration.

As of late February 2021, state agencies are working to distribute this money to tenants. If one of your tenants could benefit from receiving these funds, share this resource with them, which will allow them to apply for the assistance.

Another part of this bill is that it is available for use retroactively up to three months, meaning the state agencies will repay the tenant for previous rent owed.

Finally, in order to receive this relief, carbon monoxide detectors must be installed in the property.
Get Property Management Clarity with Grace Property Management
We have given a very brief overview of these rules and they are chaning almost weekly. Most of these COVID-19 updates for property owners are also very specific and complicated.

If you have questions, don't hesitate reaching out to our team or access our free property management resources.

View our property management resources »