COVID-19 is impacting nearly every aspect of our lives, and real estate investors are particually impacted as some tenants are not able to pay rent.

Our clients have a lot of questions including:
"Do I still need to make my mortgage payment during COVID-19 if my tenants aren't paying rent?"

In this blog post, we explain the COVID-19 Economic Relief Package and how it affects Denver real estate investors.

COVID-19 Economic Relief Package: Housing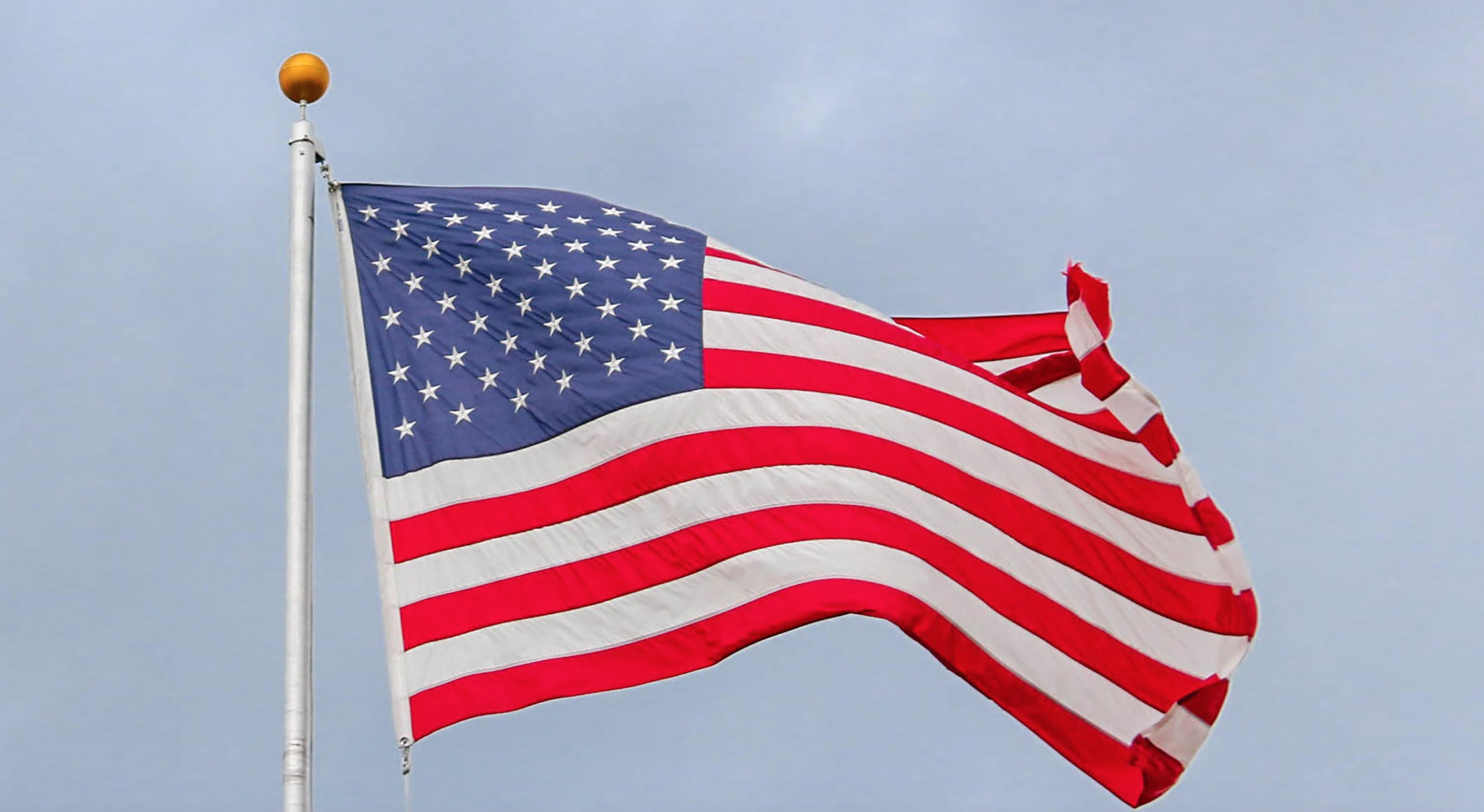 President Trump recently signed into law the Economic Relief Package as it relates to COVID-19. This relief package addresses many different aspects of our economy, with an entire section dedicated to addressing housing.

Here's what housing providers need to know about the COVID-19 relief package:
Tenant Help: Moratorium on Evictions
In an effort to help tenants, there is a now a moratorium on evictions for 120 days. Furthermore lanldords may not charge any late fees during this 120 days. This only applies to properties that receive financial beneift from, or have a mortage that is underwritten by, the federal government (HUD, Fannie Mae, Freddie Mac, or Rural Housing mortgage).

If you have a property and have a mortgage that is backed by the federal government, you cannot charge any late fees, nor can you evict your tenant for the next four months; whether or not they pay their rent.
Landlord Help: Mortgage Forbearance
The second part of this economic relief package includes a mortgage payment forbearance. Borrowers of government-backed mortgages (meaning Fannie Mae, Freddie Mac, etc.) may request and will receive up to a 360 day payment forbearance without proof of hardship required.

No additional fees, interest, or penalties can be assessed during the forbearance period. This mortgage payment forbearance not only applies to owners of single family rental properties, it also applies to anyone with a federally insured mortgage.
More Landlord Help: Multifamily Investors
There are some additional options available for properties classified as "multifamily."
If these properties were current on the mortgage payment as of February 1, 2020, and have a federally insured, assisted, or supplemental loan, owners may request a 30 day forbearance on their mortgage payment due to financial hardship. Extensions on this type of forbearance are available for up to 90 days.

How Do I Know if I Have a Federally Backed Loan?
Not sure if the mortgage you have is federally backed? Explore the resources below!
What Do I Do Next?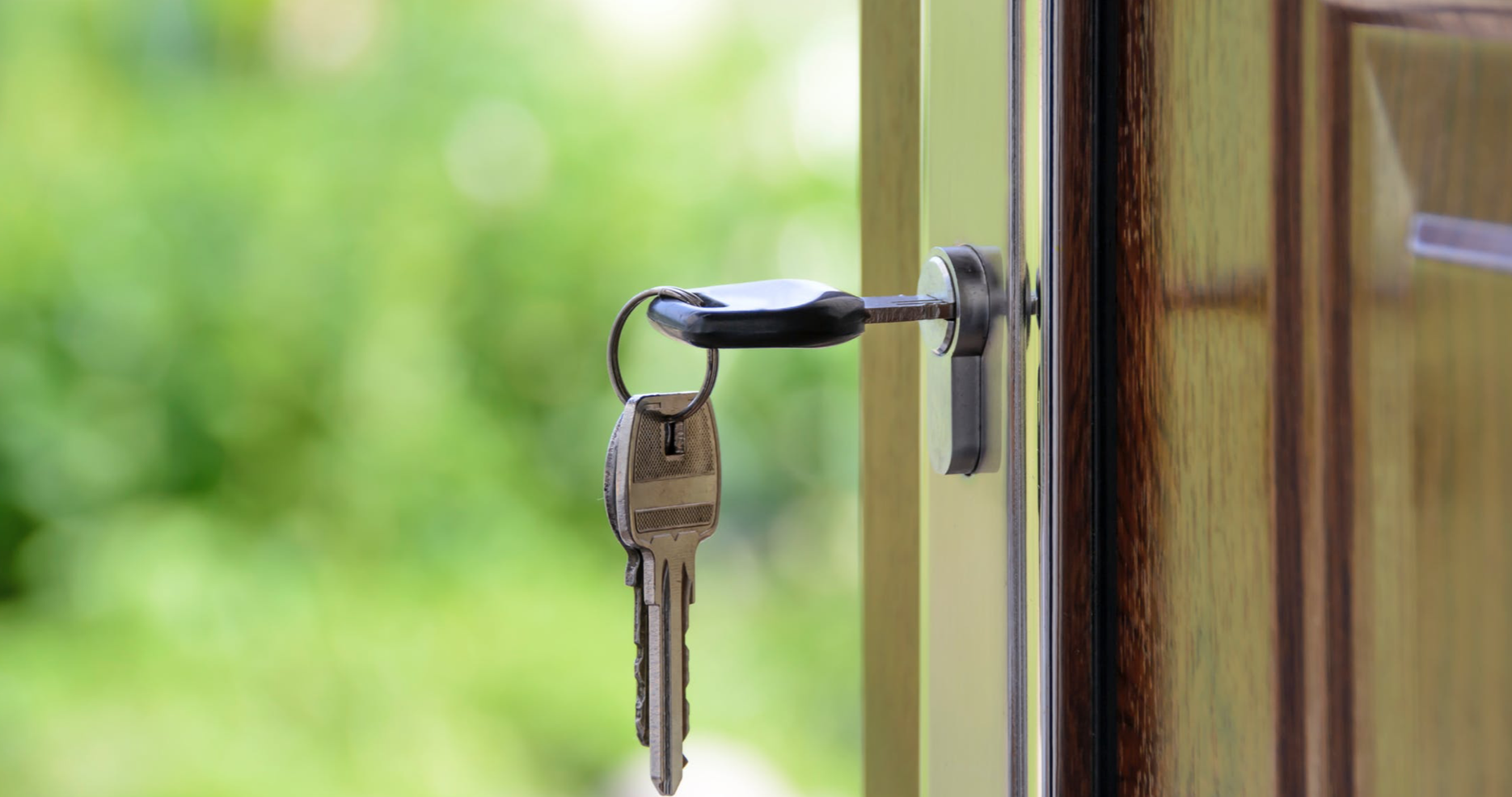 If you have been impacted as a real estate owner what should you do?
Call your lender. Lenders are being flexible in assisting borrowers with their payments.

At Grace Property Management, we've spoken to several lenders recently, and they recommend asking for a three to six month forbearance on your loan.

A Couple More Reminders…

1. Landlords Must Still Make Repairs
While social distancing is important, repair requests cannot be ignored if you are a Denver landlord. Even if your tenant cannot pay rent, repairs still need to happen.

2. You Must Wait
If your tenant does not pay rent (for any reason) you are not able to evict at at this time. Until courts open back up for business, landlords must be flexible with their tenants and practice patience.

3. You May Need to Access Reserves
Hopefully you have some reserve cash saved up for emergency situations. While no one ever wants to use their reserve funds, they exists for times like this. We recommend all Denver property managers have a reserve fund equal to three months of rent.
Maintain A Long-Term Mindset
As a real estate investor, you should know that real estate is a long-term investment plan. With this perspective in mind, we at Grace Property Management encourage you to remain calm, have patience, and do the right thing for your property and your tenant. We will work through this challenge together.

If you have more questions about Denver property management as it relates to COVID-19 please consider us a resource Send us a message or call at 303-255-1990.

Ask More Property Management Questions »


Unsure of what to do next? Check out our Calculators!
Should I Rent or Sell my Property?
What is the return on investment potential of my property?
How much is my vacant property losing every day?