Key Points
Even after properly screening tenant candidates, 'bad' tenants may still end up residing in your Denver rental property.
Denver real estate investors don't need to be "stuck" with a bad tenant forever.
Thoroughly understand the tenant's lease agreement in order to take the necessary next steps to evict a bad tenant.
---
No matter how diligently you've screened your tenants, you're bound to eventually get a bad one.
'Bad' tenants tend to violate one of two things: rent payments dues, or the lease agreement itself.
Below we outline the steps a landlord should take when handling either non-paying or lease-violating tenant.
Payment Violations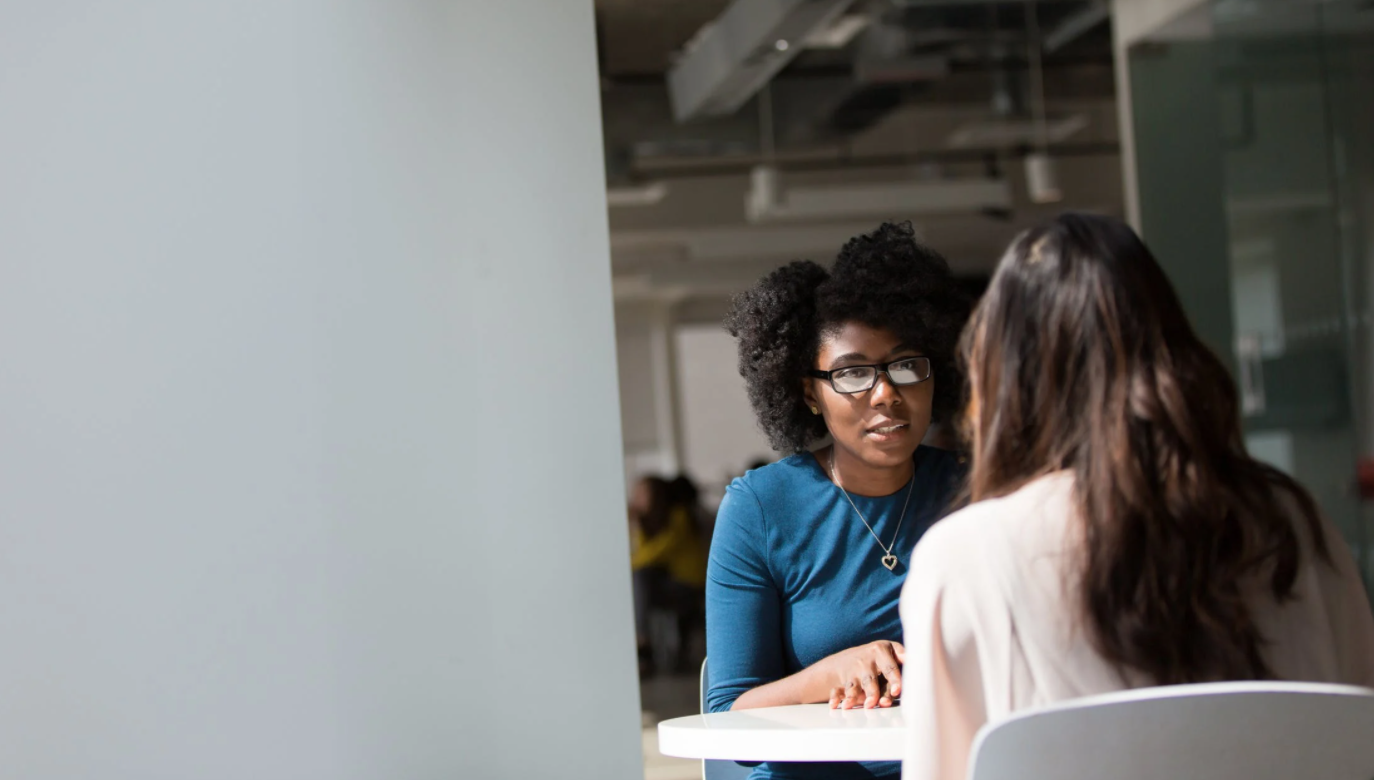 If a tenant is struggling to pay their rent, it's necessary to move quickly and compassionately to either get the tenant back on track with payment, or to remove them from your property.
Having this type of conversation with your tenant can be difficult, but being proactive in this type of situation is always the best move.
We recommend giving the tenant a call or physically visiting the property to find out what's keeping them from paying rent on time. From here the landlord should set a clear policy in place detailing when rent is due, when rent is considered late, and how you will enforce the lease agreement and late fee.
It's also wise to remind the tenant that if they do not pay, you will be forced to serve and begin the processing of a ten-day eviction notice (required in Colorado).
If you as a landlord begin the eviction process, it is strongly advised to involve an attorney who can set a court date with a judge to grant possession of the property back to you.
Additional Tip: Adhere to the terms of your lease agreement!
Don't get into the habit of regularly accepting late payments. By doing so, you're potentially foregoing your legal ability to charge a late fee or maintain the status of rent being due on a set date.
Learn more about improving rent collection in this blog post!
Lease Violations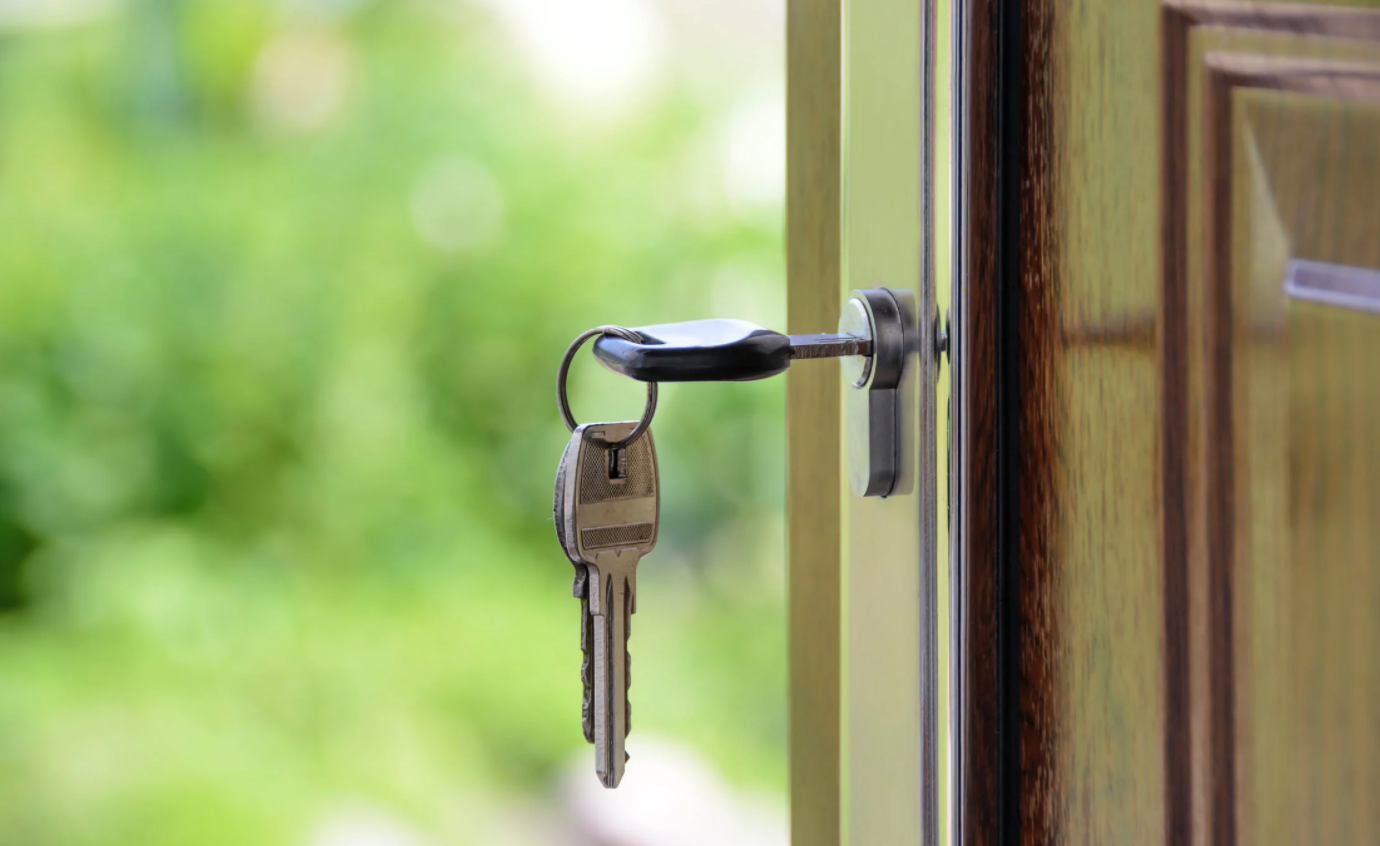 It almost goes without saying that a strong lease agreement is essential.
Outline the tenant's responsibilities and consequences for not abiding to their responsibilities in the lease.
You should be reasonable in your lease enforcement - for example - do not try and evict your tenant for an overgrown lawn, but major neglect or negligence on the property should be addressed immediately.
It's also helpful to take into consideration the time remaining on the lease. If the lease is set to expire in the range of 90 days or less, it may be better to wait for the lease to expire and not renew it, rather than beginning the lengthy and expensive eviction process.
Save yourself time and money and give the tenant a notice of non-renewal stating that at expiration date, you will not be offering a lease renewal.
Get Denver Property Management Support
As a Denver real estate investor, your goal when handling either situation above is to make the process as painless as possible for both parties.
Ideally, you want to work with the tenant so that they get back in good standing, otherwise the tenant should move out. You also want to take into consideration the time, expenses, and damages associated with eviction.
If you're self-managing your Denver rental property, engage with an attorney or reputable property management firm like Grace Property Management to help you navigate through this process as smoothly as possible.
Looking for more rental property self-managing tips? Explore our free resources or contact us today!