Investors very frequently ask, "Where should I buy, and what areas should I stay away from?" The top three Colorado rental markets currently presenting the most opportunity for real estate investors are listed below.
THORTON
This Colorado city is experiencing high growth. Not only in residential property but also in retail growth, and commercial growth will pave the way for more residential growth. Thornton is primed to experience rent appreciation! We would advise investors look to single-family residential rental investments rather than multifamily properties in this area. Amazon has moved into the area as a major employer, which should bring additional long term economic growth. With more jobs comes more housing demand.


BROOMFIELD
Close to Boulder, Broomfield is a great location to offset the housing bubble of the Boulder metro area. Although home prices in Broomfield are higher than in some surrounding areas, we expect this real estate to continue to appreciate. Broomfield offers great school districts and tenants, landing it at number two on our list of Colorado cities to invest in.


ARVADA
With a redeveloped downtown area, the Arvada rental market is experiencing a resurgence that is actually drawing downtown Denver residents in. Coupled with lower housing costs, this niche community holds strong future investment opportunity.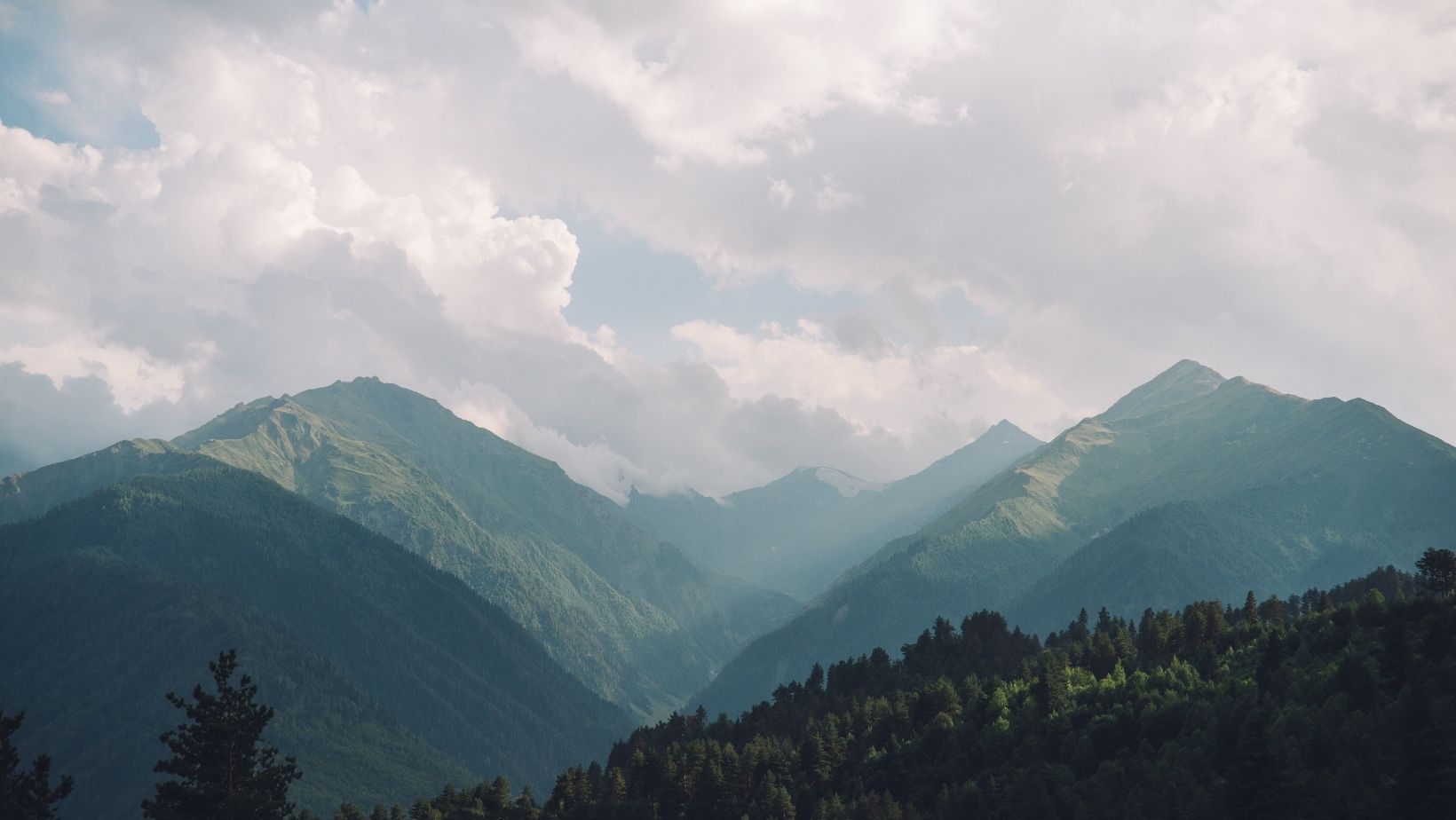 Downtown Denver may be an area to avoid simply because prices are high and there has been overbuilding in the high-end condo market.
---
Colorado presents an investment destination for those real estate investors looking for stability. Both the metro area and the surrounding suburban rental markets offer opportunities. If you want more information on any of this information, check out our Owner Resources page or give our team a call at 303-255-1990.