If I own a rental property that is a condo or townhome - is there any special type of insurance I need to have?

If you own a rental property that is a condo or townhome - you have a unique risk because the property is part of a home owners association (HOA).
This risk is defined in the declaration page of your homeowners association document and states that if there is a financial loss to the association, then the association may impose an individual lot assessment (one time special charge) on the owner of the property (that's you) for the damage that occurred.
Depending on the severity of the damage to property, the assessment could result in you paying quite a bit of money out of your own pocket.
Not exactly the scenario you as a property owner want, is it?
Special Assessment and Loss Insurance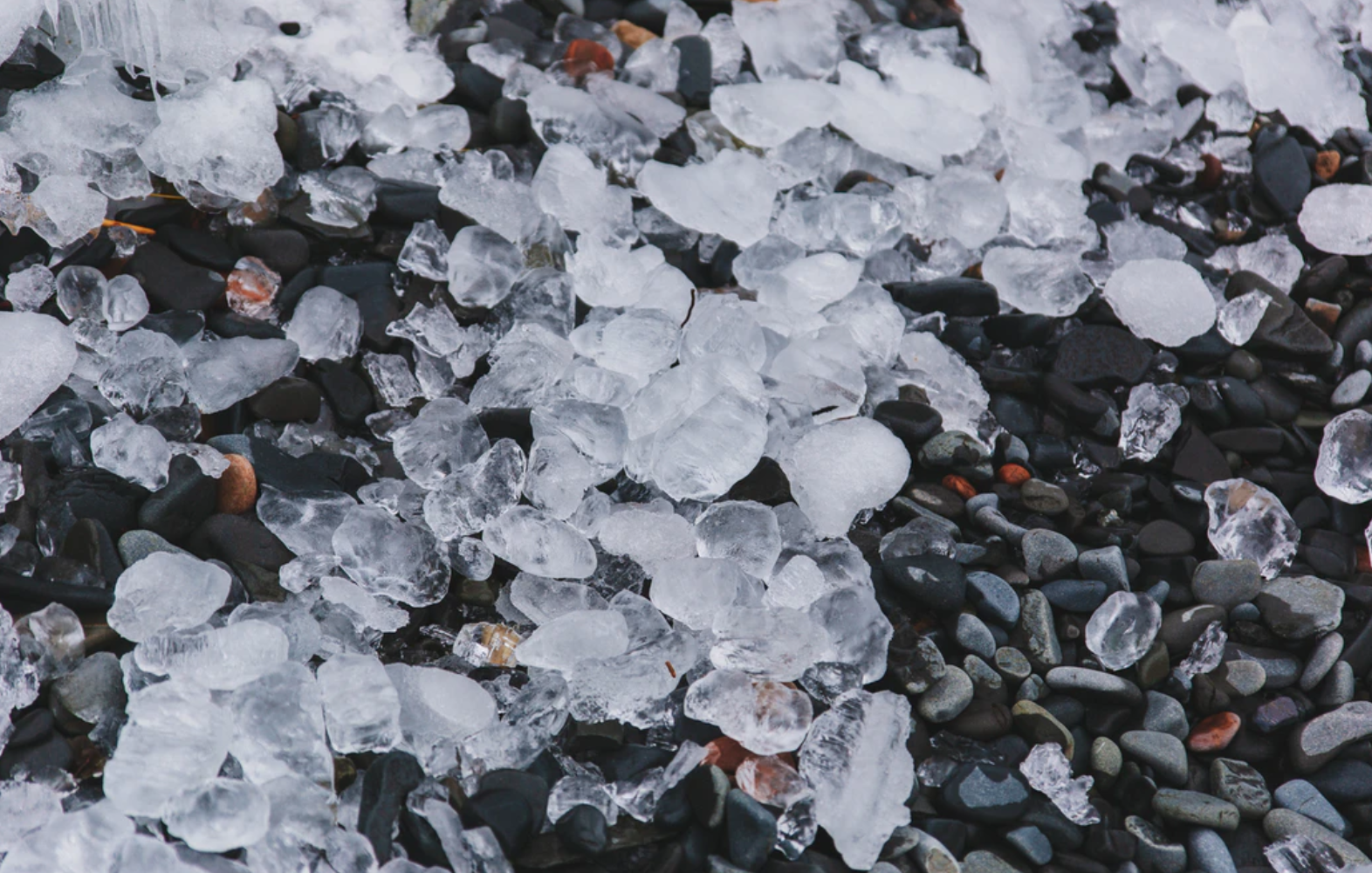 A special assessment occurs when the HOA doesn't have enough money to pay for various expenses. Examples of this include repairs to parking lots, a new swimming pool, repainting buildings, etc.
When these expenses occur, the HOA may charge a one-time special assessment to owners in addition to their monthly dues.
Another type of owner charge may occur and is called a loss assessment.
A loss assessment takes place when damages such as hail storms, wind storms, etc. cause damage to the property and the HOA needs additional funds to pay for the repairs. When this situation occurs, an HOA often files a insurance claim for a loss; but often times the amount of the deducible is significantly higher than what the HOA has in reserves - this results in a loss assessment billed to the property owners.
Th good news is that you can protect yourself from this loss assessment with property insurane.
How Do I Protect My HOA Rental Property?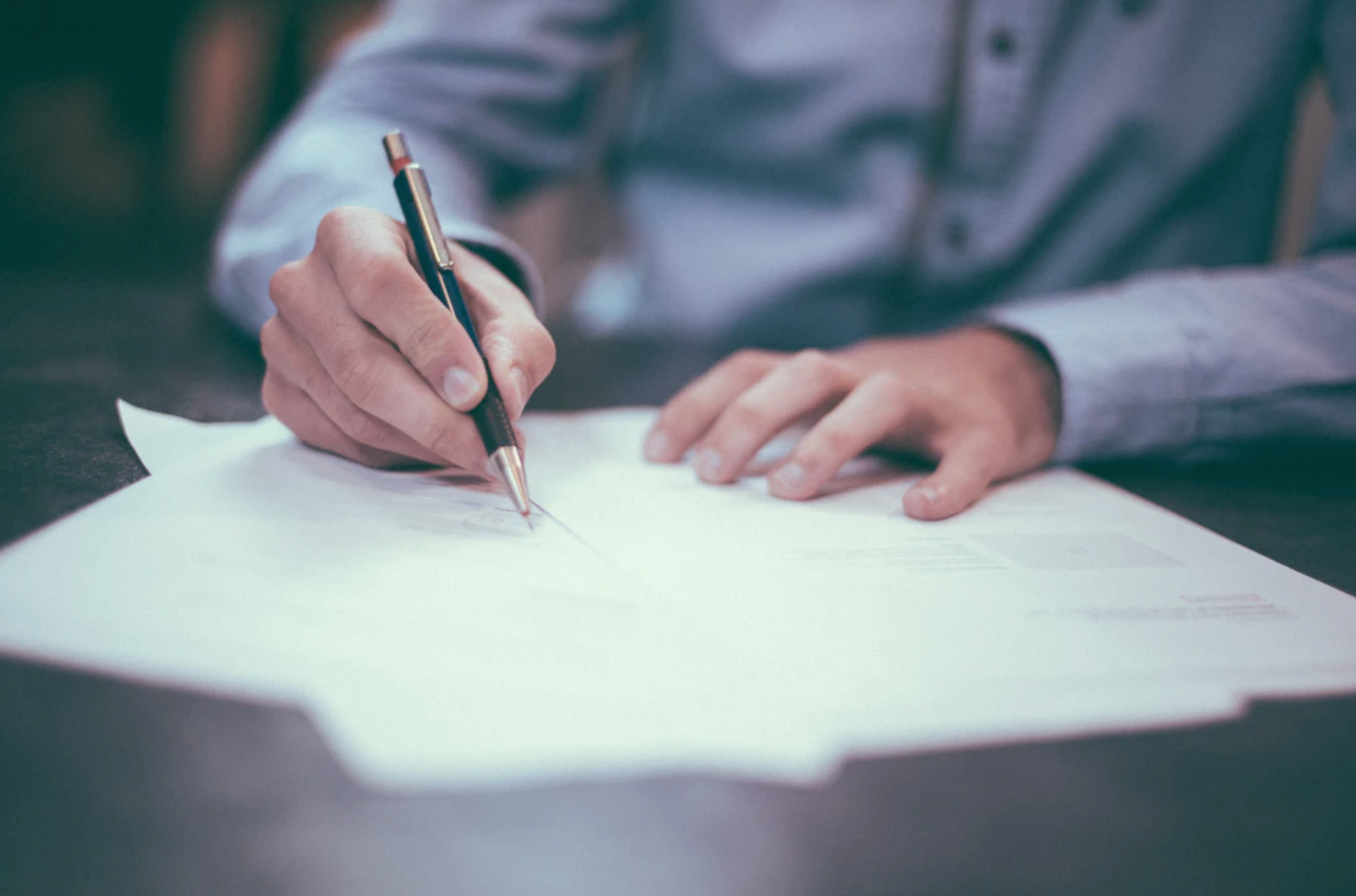 If you own a property within an HOA, we recommend you contact your insurance agent and ask if you have H0-6 coverage for your rental property.
What is this policy? The H0-6 policy will cover you as an owner for these loss assessments.
H0-6 policies can differ depending on your property and policy. When you contact your insurance provider about H0-6 coverage, ask the following questions:
What is my deductible with my H0-6 coverage? Tip: When it comes to H0-6 coverage, you want a low deductible so that your insurance covers a larger amount of the loss assessment.

What is the max amount of coverage? Typical coverage for an H0-6 loss assessment claim is $1,000. This doesn't go too far, does it? We reccomend coverage of at least $25,000 as loss assessment claims can often be very expensive.
Contact Grace Property Management for Your Loss Assessment Questions!
Insurance and loss assessments can get messy. Thankfully, our Denver property management company has more than 40 years of experience dealing with messy situations and we are happy to help you!

Explore our free learning center, and contact the Denver property management experts today!