**Important Update - HB20-114 was just voted down in committee. Thank you to the wise legislators who voted no - please reach out and thank them for supporting affordable housing in Colorado! They are listed at the bottom of this post**
In 2019, there were a number of pieces of legislation passed in Colorado to give renters more rights as it related to dealing with landlords.

This year, there are additional proposed changes to legislation. The question for Denver tenants and landlords is, "will these changes benefit tenants or help affordable housing?"

In this post, we'll briefly explain the details of these proposed laws, and then explain whether or not we believe these laws will benefit Denver real estate investors and tenants.
Three Important Proposed Bills Denver Landlords Should Know
HB 20-2234 Eviction Appeal Amendment

In this proposed bill, a tenant would immediately have the right to appeal eviction judgement even for non-payment of rent.

HB 20-1009: Eviction Suppression Bill

In this proposed bill, if a tenant gets evicted, the court can suppress those records so a future potential landlord wouldn't know that the applicant had been evicted.

HB 20-1141: Concerning Restrictions on the Fees Charged by Landlords

This proposed bill is coming from a good place, as it is trying to prevent Denver area landlords from charging tenants additional fees and add-ons that aren't always necessary; as well as limiting late fees.

When a tenant is late on rent payment for the month, this bill has additional criteria landlords will need to follow:
Cap the late fee to 3% of the monthly rent amount
Not allow a late fee to be charged until the 14th day of the month
If the tenant doesn't pay the late fee, Denver property managers wouldn't be able to evict the tenant.
Would These Proposed Changes Actually Help Colorado Tenants?
As a Denver property management firm with over 4 decades of experience helping both landlords and tenants, these three proposed bills are very concerning. And while one may think that the proposed changes in legislation may benefit Colorado tenants, we don't believe that will be the case.

Landlords and tenants across the state of Colorado need to remember to look at these proposed changes in legislation with this question in mind: "How we do equally promote the interests of both landlords AND tenants while still encouraging affordable housing in Colorado?"

Most owners of single-family Denver rental properties are small investors that only own one or two properties. These investors often once lived in the property, have moved out, and have kept the property to rent out. Most also have a mortgage on the rental property itself.

The main issues we see with the proposed legislation has to do with the third bill, HB-1141. If tenants are able to wait until the 14th day of the month to pay rent, many investors won't be able to pay the mortgage payment on time.

If the proposed legislation becomes the law in Colorado, it's likely many real estate owners won't turn their Colorado properties into rental homes, and other current landlords will simply decide to sell their property.

Is this actually bad? Yes. The state of Colorado is already short on available rental properties, and if we take more away, it will only drive up the cost of rental rates – helping no one and causing rents to increase event faster.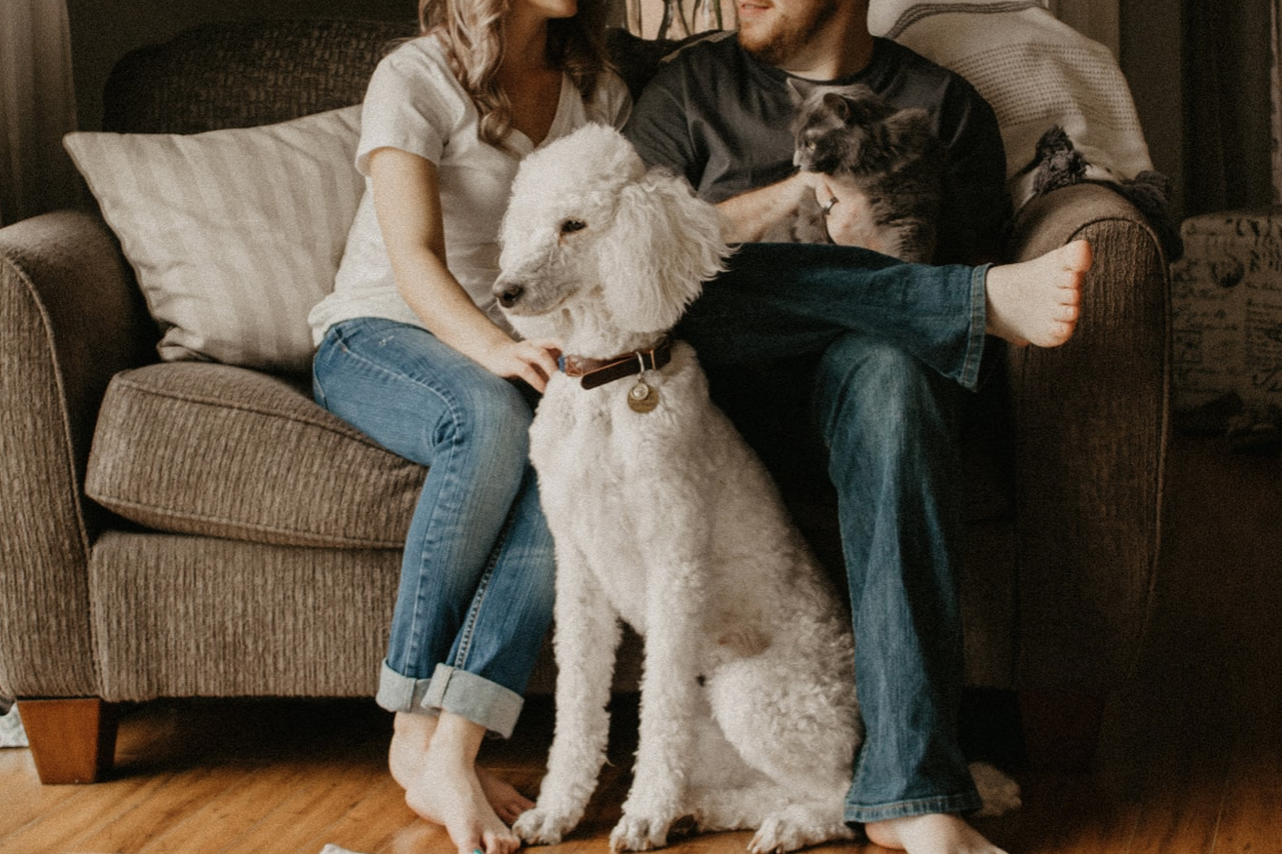 How to Make Colorado Housing Affordable
Across Colorado the cost of housing is increasing - both for homeowners and for tenants. However, there are places that have seen rental rates decline.

We recently saw rents decrease in our Aurora condo / townhome inventory. This was the result of both new construction coming on the market as well as investors buying units in this area.

When we encourage investors to come into a market and purchase properties like single-family homes and townhomes in order to rent them out to good, hard-working tenants; rents will stabilize or even decline.


How Can I Help?
If passed in their current form, we believe these bills will significantly harm both small landlords and tenants.

What can you do? - Contact your local legislature. We need to tell our legislators these bills are bad for Colorado renters and real estate investors.

As a provider of fair and affordable housing to Denver renters since 1978, we have a deep understanding of the rental market and legislation. We truly believe HB 20-1141 is not good for anyone in Colorado and will dramatically damage the rental industry.

If you want to take action, contact your legislature and tell them to vote "no" on HB-1141.
To take action, contact the committee members and your legislature today (contact info is below).
Please contact and thank the below legislatures who voted 'NO'.

Bill Sponsors
Rep. Yadira Caraveo
Rep. Serena Gonzales-Gutierrez
Senator Julie Gonzales

House Business Affairs and Labor Committee
Rep. Tracy Kraft-Tharp - voted NO
Rep. Shannon Bird
Rep. Shane Sandridge - voted NO
Rep. Kevin Van Winkle - voted NO
Rep. James Coleman
Rep. Monica Duran
Rep. Marc Snyder - voted NO
Rep. Dave Williams - voted NO
Rep. Jeni Arndt - voted NO
Rep. Hugh McKean - voted NO
Rep. Tom Sullivan - voted NO