Welcome!
If you are tired of looking at over priced, poor quality homes, and dealing with shady landlords you can't trust, you have come to the right place.
Grace Property Management has been providing fair priced, quality properties since 1978 and we are seeking long term, high quality residents.
If you see a home of interest, click the 'view details' button for more information. Our video tours allow you to preview our homes all from the convenience of yours.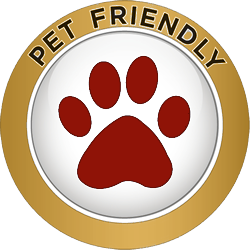 Many of our homes are pet friendly. For those homes that DO allow pets, we do have a pet policy. Please Click here to review our pet policy before viewing.
If you find what you are looking for, click the 'apply online' button and let's get started!
{"pluginID":"1","pluginTypeID":"1","templateID":"3","url":"thornton-homes-for-rent","settings":"{\"profileID\":\"F7A122CB-0BFE-430A-832D-826A70CAFA3E\",\"organizationID\":\"\",\"listLayout\":\"\",\"detailLayout\":\"\",\"subscribeLayout\":\"\",\"subscriptionLayout\":\"\",\"deleteSubscriptionLayout\":\"\"}","titleTag":"Thornton Homes for Rent, Houses for Rent in Thornton, Thornton Rental Homes","metaDescription":"Find Thornton, CO homes for rent with our borderless search. Search by any criteria!","dateCreated":"1536338473"}