In previous posts, we've highlighted new laws recently passed in the Colorado legislature that have a significant impact on Denver property managers and real estate investors.
In this post, President Marc Cunningham reviews the law update regarding the time period to cure lease violations for tenants. Evicting tenants due to non payments is never a pleasant experience; however, it is a necessary action at times for Denver real estate investors. Here's what the law update means for you:
---
New Notice Periods for Denver Property Managers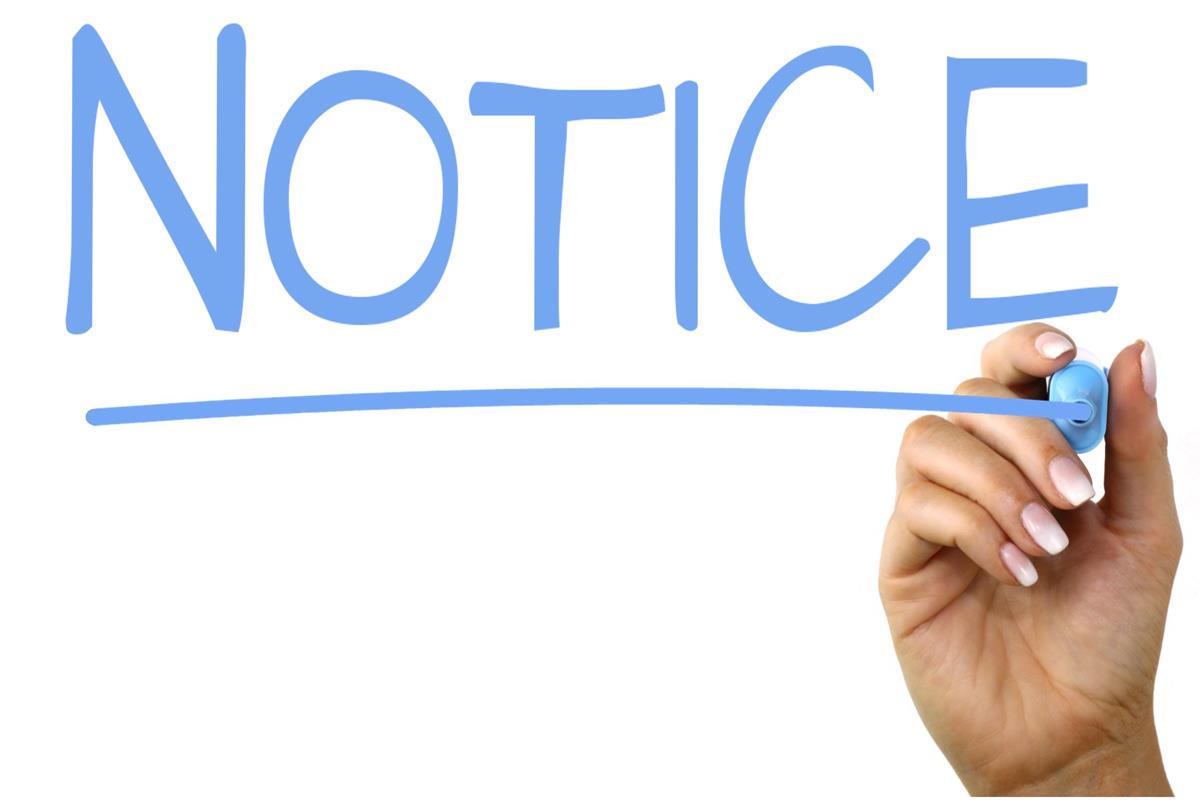 ---
For many years, Colorado landlords have abided by the three-day demand notice: if a tenant doesn't pay rent by the due date, the landlord can post a demand notice that gives the tenant three additional days to pay before beginning the legal eviction process.
While Grace Property Management's eviction rate is less than half of one percent, many rental property eviction rates are much higher. This rise in evictions has led the state of Colorado to make changes to the notice period:
Multifamily Units:
Rent demand: 10 days

Demand for compliance for non-monetary violation: 10 days

Notice to quit for repeat violation: 10 days
Single Family Units (Own 5 or Fewer Units):
Rent demand: 5 days

Demand for compliance for non-monetary violation: 5 days

Notice to quit for repeat violation: 5 days
These notice window updates give tenants many more legal rights than in previous years. For more information on late fees, see our post here.
---
If the Tenant Answers…
Once the landlord has posted the notice, the tenant has the legal right to post an answer, which may or may not lead to a trial. Eviction trials often won't start until the beginning of the following month. If a tenant legally answers to your eviction notice on the 15th of September, a trial won't begin until the start of October.
---
How Colorado Landlords are Responding
This change is a big deal, especially for smaller landlords and Denver property investors who have a mortgage to pay.
Here's how some landlords are updating their lease agreements in light of this law change:
No grace periods.

Not accepting partial payments.
---
Keep Up with Real Estate Investor News with Grace Property Management
Laws are constantly updating and changing, and it can be difficult to stay up to date with all of the different nuances of property management.
Grace Property Management has more than 40 years of Denver property management experience, and we're ready to help you out.
Check out our free learning center, and if you're looking for more insight into your rental property, schedule a complimentary custom rental analysis report from Grace Property Management!
Read more Denver property management blogs »
Unsure of what to do next? Check out our Calculators!
Should I Rent or Sell my Property?
What is the return on investment potential of my property?
How much is my vacant property losing every day?