If you're a landlord who has owned property in Colorado for any period of time, you likely know that one of the biggest challenges in managing Denver rental properties is dealing with maintenance. Keeping up with the many maintenance updates and requests can be challenging, but is a necessary part of the job for you as a landlord.
After managing properties for more than 40 years, Grace Property Management has six tips for dealing with the maintenance of your Denver rental property.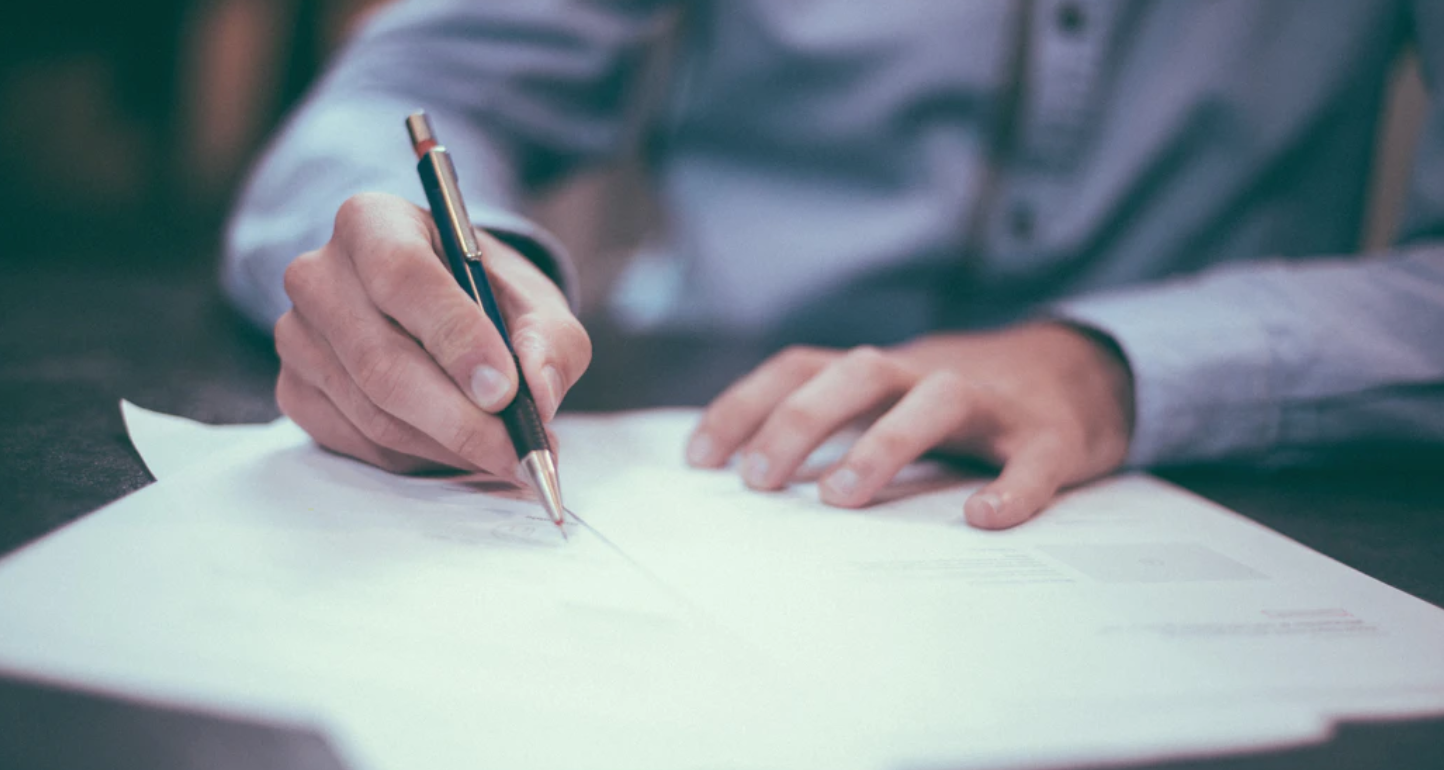 1. Know the Law
The state of Colorado has multiple laws governing landlords must do as it relates to maintenance for your tenants. One of the most important laws as it relates to maintenance is the Warranty of Habitability law. This law encompasses many things as it relates to basic standards of living you must maintain for your property. It also outlines specific timelines for how quickly you must respond to particular requests by your residents.
We've written about this law before, including recent updates every landlord should know. Read more about these updates in this post.
2. Give Tenants a 24/7 Repair Hotline
Oftentimes the most inconvenient, expensive, and complex maintenance issues seen to take place during the most inconvenient times - water heaters seem programed to most often burst at 2:00am on the weekends!
When the water heater does goes out at 2 a.m. on a Saturday, you need to provide your tenant with a way to immediately speak with a live person, get the water stopped, and a repair made. Leaving a message for you to check the next day isn't good enough — there must be a number your tenant can call for immediate help.

3. Respond Quickly
National surveys show that the number one reason good tenants give for not renewing their lease is "poor quality maintenance." As a landlord, you certainly don't want to lose a good tenant for this reason. One way to prevent this from happening is to respond to maintenance requests as quickly as possible.
Bonus Tip: Be Cautious of Home Warranty Companies
Many homeowners ask us if we suggest investing in a home warranty company. We are hesitant to recommend any home warranty company to Denver real estate investors because in our experience, these companies are not always prompt, and can be difficult to work with. For more information on the pros and cons of home warranty companies, take a look at our blog post all about the topic.
4. Screen Vendors
When an issue does occur at your property, you need to trust the vendor you are sending to make the repair. One way to ensure that the vendor you use is trustworthy and will do their job correctly and quickly is to do some research before you hire them. We suggest screening vendors based on four things:
Quality of work
Price
Timeliness.
Licensed and Certified

5. Inspect for Preventative Maintenance
Even the best tenants may not call you for every little thing that could be repaired in your property. As a landlord, you should regularly inspect your property to look for outstanding repairs an preventative maintenance issues you should address before it becomes a more expensive problem.

This allows you to fix that faucet that drips, or address that little spot of mold in the bathroom. Catching these small repairs sooner rather later will save you time and money down the road. How often should you inspect your property? Click here to find out.
6. Know When to Repair vs Replace
From a long term standpoint, it's important to know when to repair something in your property, versus replacing it entirely.
You can repair, and repair, and repair all you want, but eventually, you will need to replace things like appliances and faucets. This of course will require wisdom and discernment on your part, so take the time to consider the cost of repairing versus replacing, as well as the long term effects of that decision on your property.
---
Get More Denver Maintenance Tips from Grace Property Management. Maintenance can be an overwhelming aspect of managing a Denver rental property, especially for those who self-manage their properties. At Grace Property Management, we work with our property managers to handle all of the maintenance needs for our clients.
Looking for more maintenance tips? We write about maintenance as well as other property management topics on our blog. Please consider us a resource and ask specific questions to our experienced team by sending us a message. We'd love to hear from you!