IN THIS BLOG:
New registration requirements for rental properties in Denver
Updated information on inspection requirements
Additional resources to be provided to tenants
---
The city of Denver has recently passed a new law requiring licensing for all rental properties within Denver city limits. This law goes into effect in January of 2022 under the umbrella of the Healthy Residential Rentals for All Program and Report. To read the law in its entirety, follow this link. There are several details about this law that we want you to be aware of:
Rental Properties:

This is a per property licensure structure. This means that every single family property must be registered separately with fees beginning at $50/year per property.

Multifamily properties must be registered by 2022 with fees beginning at $100/year.

Single family properties must be registered by 2023 at an initial fee of $50.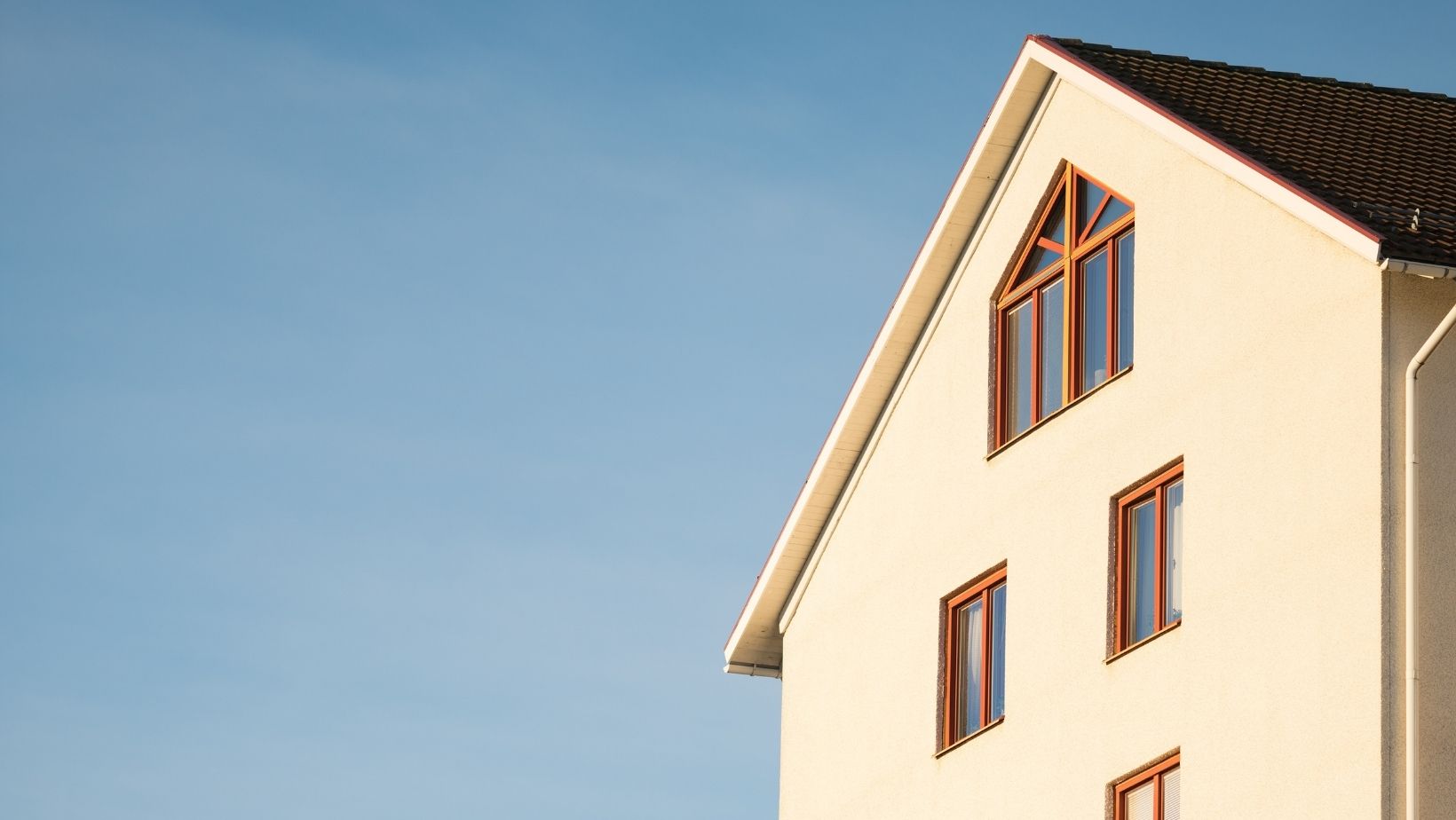 Inspections:

Beyond the licensure, landlords are required to hire a properly licensed third-party inspector every four years to perform a full property inspection.

Rentals with 2 or more units are required to have surprise inspections on at least 10% of their units. Be aware that this could cause tension with tenants as surprise inspections are not typically encouraged in the rental industry.

Minimum inspection standards include the following: appliances must be in good working condition, smoke detectors and carbon monoxide detectors must be functioning, and a fire extinguisher must be present in the rental. In the future, standards may also be set for efficiency, air quality, and affordability.

Tenants:

Additional documentation and resources (as prepared by the city of Denver) must be provided from the landlord to the tenant upon occupancy of your rental.

In the case of a tenant failing to pay rent, landlords are required to provide additional resources for their tenant upon serving a demand notice. These resources give the tenant information about how to file a complaint, information about other housing options, etc.
Note** Government operated properties are exempt from some parts of this law.
---
For each of our landlord clients, Grace Property Management will take care of registration for this new license requirement, scheduling inspections, and making sure your properties are compliant with this law.
Download the bill in its entirety
Inspection checklist guidebook