Is it possible for both tenants AND landlords to benefit from their relationship? Yes, but only if the relationship is based on respect, and is fair and transparent.
We have had some tenants (we prefer the word 'resident') in the same property for over 30 years. This is due to the fact that we treat each other with respect, we provide a fair priced property, we do repairs quickly, and the resident pays on time and takes care of the property - sounds simply enough!
Most landlords (just like most residents) are good people who want to provide a quality property at a fair price, and give good service.
As a resident, how can you tell if the landlord, to whom you will be paying your hard earned money, is going to be fair and treat you with respect?
While you can't be certain, using the following 'filters' will increase the likelihood of finding a quality landlord.
1. Legally Compliant and Fair Lease Agreement
How can you be sure you are being offered a legally compliant and fair lease agreement? To start with; somewhere on your lease (in the state of Colorado) it must include language that says something like:
"Not approved by the state of Colorado"
"This lease agreement been reviewed and approved by 'insert attorney name' on behalf of 'insert property management company name'"
If you are about to sign a lease and this language is not in the document, you may be working with a Colorado property management company that isn't fully compliant with the law.
How do you know if the lease agreement is fair? That's a little more tricky.
Our best advice is to read the entire lease agreement document. We understand it's a long legal document, but it's worth the read, especially if it helps you address an issue or concern you have before it becomes legal and a bigger problem later.
To help determine if the lease agreement is fair, look for information such as:
When exactly is rent due and do you have a grace period?
What type of late fee penalties exist?
How to make maintenance requests?
How quickly do you get your security deposit back?
2. Legally Compliant and Rent-Ready Property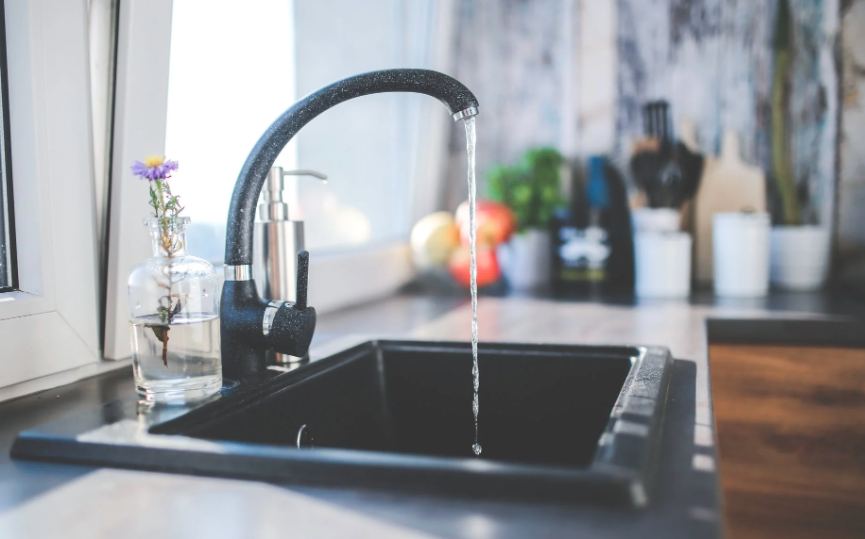 Legally compliant in this case means, does the property adhere to the Colorado state standards for "Warranty of Habitability." This is a legal concept that lists a number of things Colorado rental properties must have in place to be legally habitable. Basic things like windows that lock, running water, and properly installed smoke detectors fall into this list.
For a full description of the warranty of habitability law in Colorado including recent updates to the law, check out this post!
To know if a property is rent-ready it's important to hold landlords accountable to their promises. If for example, you tour the Denver rental property and the landlord says a wall will be painted, be sure it is done BEFORE you move in.
We suggest waiting to sign a lease until the rental property is completely move-in ready to avoid a situation where not everything is done as was promised.
During this process of reading the lease, you should ask the property manager is the property was rekeyed. Why - rekeying is not required by law for Colorado property managers - but it is a best-practice.
If the landlord tells you they do not plan to rekey the property, that might be an indication you should look at a different property manager.
3. Multiple Rent Payment Options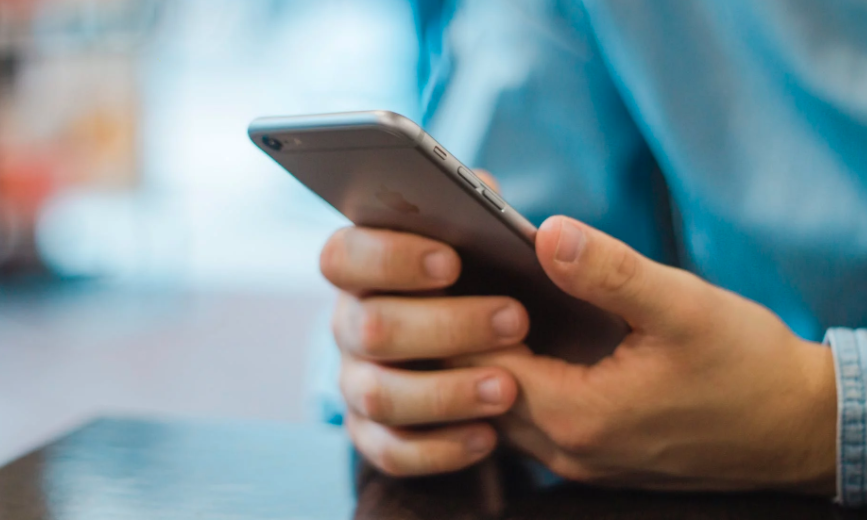 While some residents prefer to pay rent by writing a check (never pay with cash!), many would prefer the option to pay rent automatically from their bank account or other online payment options that offer a receipt of the payment.
If the property manager doesn't offer multiple rent payment options, it will be less convenient for you to pay rent.
4. 24/7 Emergency Repair Service
What kind of policies and processes are in place for emergency services in your rental property? If the water heater blows up in the middle of the night, who are you going to call?
Your property manager should provide a 24 hour emergency answering repair service you can call when something goes wrong.
5. Security Deposit Protection
Even after you have paid the security deposit to your landlord the deposit still legally belongs to you - the resident; therefore you need to know WHO is holding your security deposit. It is typically held by either the property owner or the property manager (who may or may not be the same party) and this must be disclosed in the lease agreement.
When you eventually move out of the property, you must receive an accouting for any deducdtions made against your security deposit.
Form a Relationship with Grace Property Management
If you are a resident with Grace Property Management, I (Marc Cunningham - the owner of the company) promise that while we are not perfect, we WILL always treat you with fairness and respect.
If we can help in any way - please consider us a resource! You may learn more about Colorado property management topics through our videos and free learning center below.