Jessica Burrow
Let me to help you with your most valued asset...your real estate!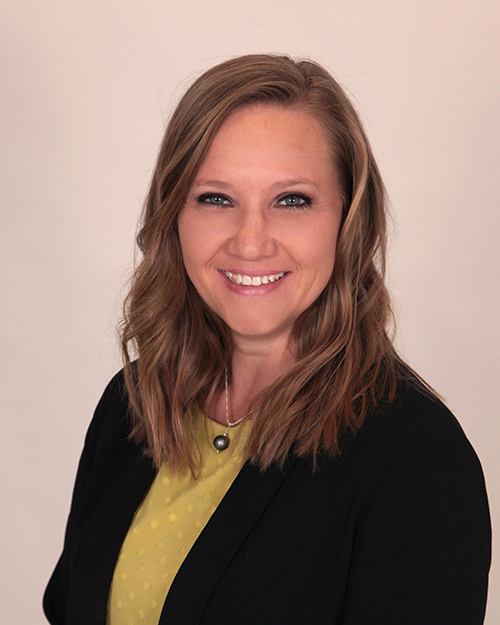 Buying and selling a home is among the largest financial decision most people will ever make.
As a real estate professional, my goal is to provide you with the resources you need to make the home selling, buying, and investing process simpler. I pride myself on being a trusted real estate advisor, second generation realtor and Colorado native- if anyone knows this city, it's me! I have an extensive background and experience in the real estate and property management industry.
My knowledge on selling has provided equal success in securing homes for those clients on the buying side. Professional oversight of inspections, appraisals, and all housing related matters until the day of the closing. Keeping the process as hassle free as possible.
Skilled at striking the delicate balance between my clients' needs and the needs of the other party in any transaction. It is vital that you put your trust in someone who knows the market and has the personal resources, network, and accountability in the community to get you the best deal possible.
Selling Your Home
Contact me and let me explain how our exclusive marketing strategies can sell your home and ensure you don't leave money on the table!
I'll provide you with recent home sales and up-to-date Market Analysis that relates to YOUR situation. Your home will be presented to its best advantage.
I enjoy helping sellers prepare their homes to sell. I can handle any issue which may arise during your real estate transaction. With a list of Professional and Preferred vendors from Electricians to General Contractors.
Have a Question?
Call 303-255-1990 or Contact Us Below
Buying a Home
As my client, you will receive personalized and comprehensive service. Working with you to define your objectives and develop successful strategies to achieve them and to make your real estate experience predictable, efficient, and successful. Together, we will explore your options, discuss potential outcomes, and determine if the time is right for you to buy or sell your home. Then develop a strategic plan for your transition.
When you choose me as your agent... I'll ensure that we have everything we need to WIN in today's competitive market. I am very dedicated, competitive and loyal and that my job is not complete until we've closed on your home! From identifying lenders, aid you in your search, market analysis, analysis of price and value to support a negotiating strategy, assistance in preparing offers and understanding complex contractual language, inspections, and closing process.
This positive experience is why past clients, real estate, and financial professionals continue to refer me to friends, family, clients, and co-workers. I believe you will too! I look forward to being your Real Estate Specialist!
Contact me with any question regarding Denver's real estate market; no question is too small. I will make your priorities my priorities. If it is important to you, it's important to me!
Please call, I'd love to help! Office: 303-255-1990 x43 or e-mail: Jessica@RentGrace.com