Sheri Reynolds
Trust me to help you with your most valued asset...your real estate!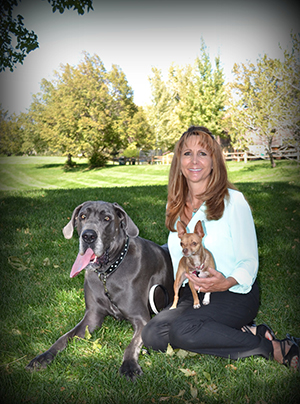 Taking Care of your Needs... Big & Small
Your satisfaction is my priority. Buying and selling a home is among the largest financial decision most people will ever make. Check out my on-line testimonials and see that I am trustworthy, experienced and can get the job done. I'm committed to the highest standards of business ethics. I work hard as your adviser to navigate you through the sometimes emotional and stressful process of buying or selling your home; helping you to avoid any pitfalls I foresee and keep the process moving as smoothly as possible.
Let me help you with your most valued asset...your real estate! I have an extensive background and experience in the real estate and property management industry, which plays a paramount role in my ability to furnish clients with a successful real estate transaction. I pride myself on being a trusted real estate advisor! Representing dozens of clients per month, mixing between both sales and rentals.
Along with a great attitude, I am personable, fair and honest, have confidence in my abilities, and get a sense of fulfillment by serving others. I am extremely blessed to have my career and make it a point to stay current on the marketplace while working to raise the bar within the real estate industry.

I'd truly be honored if you allow me to help with your real estate venture and your referral to family and friends.
Please call, I'd love to help! Cell: 720-412-8797 or Office: 303-255-1990 x15 or e-mail: SheriR@GraceRE.com
What my clients are saying about me